Repubblica: Coach wanted, two old names and now Allegri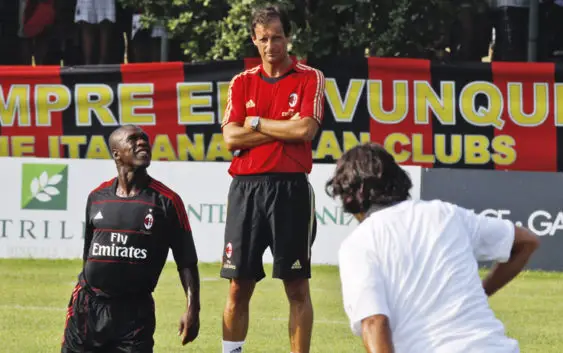 Montella is so far the one paying for AC Milan's disappointing start of the season. According to reports the clubs is looking for different solutions.
For now Vincenzo Montella is far from in danger. The AC Milan coach, despite the 4 defeats in 8 league weeks, still has the club's confidence but the board awaits concrete signals from the coach and the team, and quickly.
According to today's reports from La Repubblica, Fassone and Mirabelli are thinking about other solutions. La Repubblica writes that the club has already started contacts with other coaches. The plan would be to rely on Montella until the end of the year, then probably go for a new technician with a bigger name, who possesses a more international pedigree and above all knows how to handle a large group rich with new faces, something that Montella at the moment does not seem to know how to accomplish.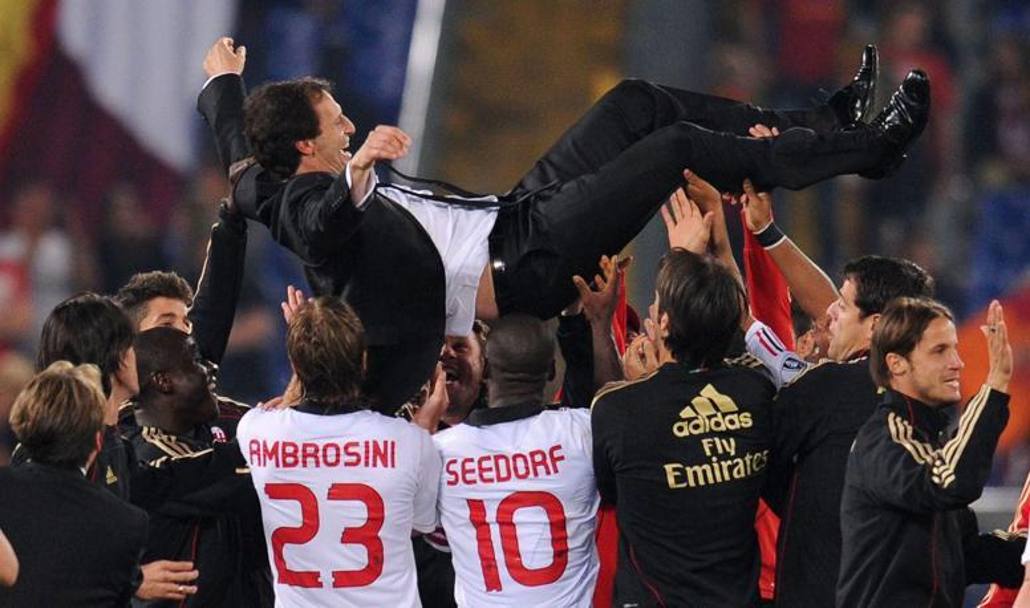 In addition to the usual well-known names of Carlo Ancelotti and Antonio Conte, both of which will probably be free at the end of the season, Milan seems intention to explore the ground for the return of Massimiliano Allegri, the last coach to win the Scudetto in rossonero. The current Juventus coach is not enjoying his best time as he is losing points in classification and must make the leap of quality in Champions. According to the Italian paper, the Tuscan coach, released in 2014 by Silvio Berlusconi, may be the right solution for the re-launch of the new Milan. A theoretical hypothesis and not imminent but good reports with his agent Alessandro Moggi, however, could make the whole thing more feasible.