Milan, Curva Sud position against Donnarumma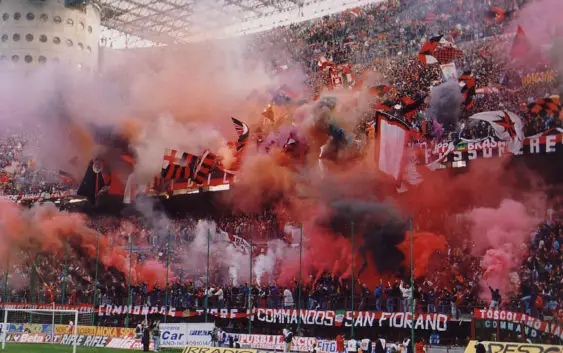 Today is Gianluigi Donnarumma's first match in San Siro after the much debated contract renewal talks with the club. Tuttosport explains how Curva Sud will welcome him.
In today's edition, Tuttosport reports what will be the position of Curva Sud (the main fans group of the rossoneri) towards goalkeeper Gianluigi Donnarumma: "Total indifference". Curva Sud will make no difference between Gigio and the rest of the team. A firm position, that of the rossoneri ultras, who did not appreciate how the whole affair regarding the contract renewal of the young AC Milan goalkeeper went.
Ginluigi Donnarumma initially refused to sign the renewal with his agent, Mino Raiola, claiming that the decision was definitive. At that time he rejected a contract of 4,5-5 million euros. Later the parties managed to find an agreement and Donnarumma signed a new contract of 6 million euros per year making him the highest earner of the club despite his young age. In addition, AC Milan were forced to sign his older brother, Antonio as third goalkeeper.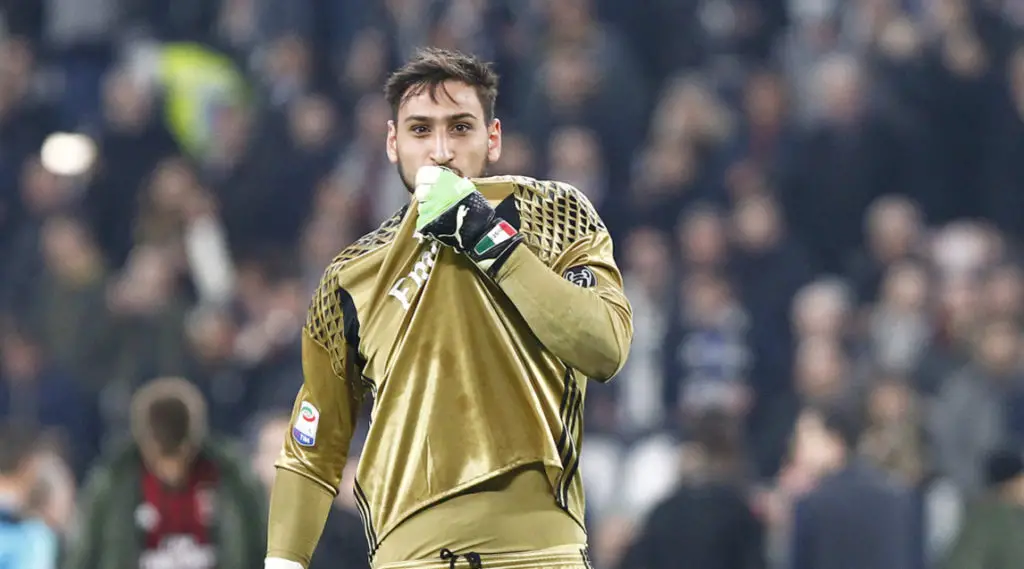 At the time Curva Sud reacted with a strong official statement (read here) accusing Donnarumma's agent Mino Raiola as the main responsible for the chaos created but also asking the 18 year old goalkeeper to make up his mind and decide whether to stay if he really loved AC Milan or else better to leave. Everything ended with Donnarumma getting a very rich contract, especially considering his age and a release clause of 75 million euros.