Milan, Cutrone: "I am living the dream"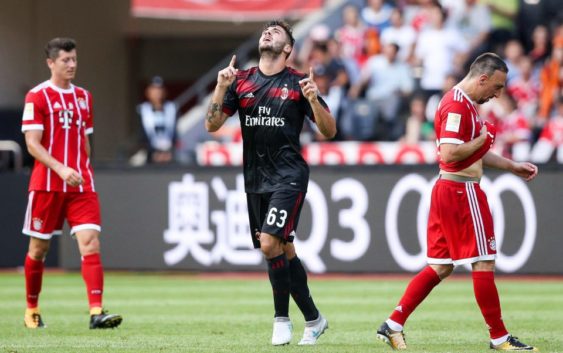 Man of the moment, Patrick Cutrone, from his national team gathering spoke of Milan, his goals and which player inspires him.
A dream season start for Patrick Cutrone. Two great strikers have arrived in Milan, but for now Vincenzo Montella is trusting him. First minute starter in the first two games of the league, the former Primavera recordsman went to scored in both games. In total he has scored 4 times so far, including 2 nets in Europa League.
Now Luigi Di Biagio has called him up for the Under 21 national team. In his first press conference with the Italian U21 team, the 19 year old commented his momentum: "I'm living the dream, i have always wanted this and i hope to continue like this because the manager is giving me confidence and even my teammates, i hope to repay them."
It will take time to see the real Milan on the pitch. The squad is completely renovated and Vincenzo Montella still has no clear ideas on how to deploy the team. Anyway Cutrone is confident: "At Milan we are a good team, we are all fresh, over time we will prove that we can do great things. I will be happy at the end of the season if we win the Scudetto."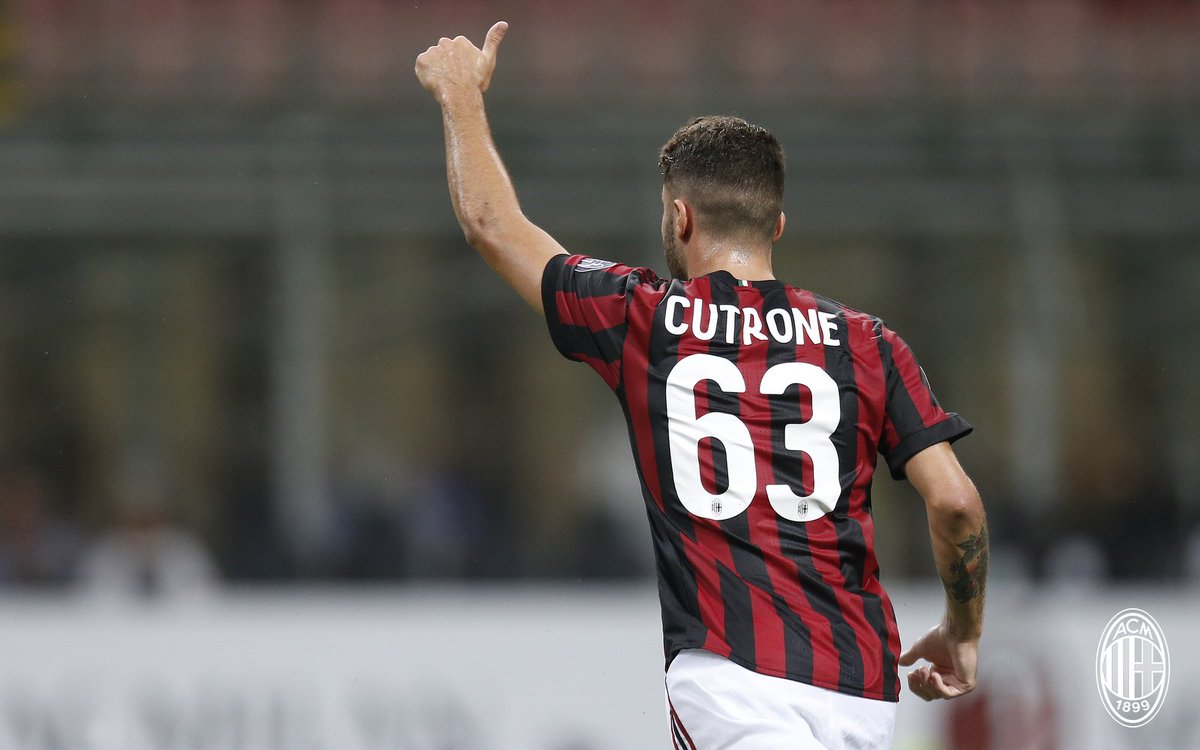 Manuel Locatelli, with whom he has shared many experiences in the youth sector of the rossoneri, revealed that the attacker gets angry when he does not score. Cutrone confirms: "Yes, he is right, i get angry if i don't score but always the team and winning come first. I have so many goals i want to achieve." He is often compared to Andrea Belotti but his point of reference is another player: "I have always been inspired by Morata because i admire the way he plays and helps the team. Belotti is a great striker, it is an honor to be compared to him."