Milan, three sales to make a signing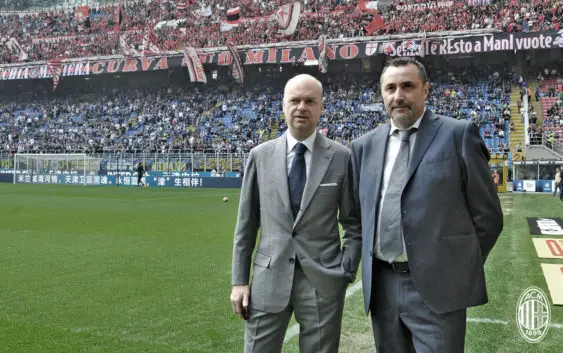 AC Milan are currently negotiating the sale of three players in order to fund a new signing. Three days remain till the market closes.
Three days to the end of the summer transfer window. The last few hours, to complete the squad that will face the just started season on three fronts: Serie A, Europa League and Coppa Italia. Is there still room for the cherry on the cake called AC Milan? We'll find out in the coming days if new players (at least one) will arrive.
The priority of the red and blacks mercato, at the moment, concerns sales. Players that for the moment are out of manager Vincenzo Montella's technical project, immediately to be sold elsewhere. Above all Gustavo Gomez and Jose Sosa. Negotiations with Turkish clubs continue but white smoke has not yet arrived. Similar situation for centre back Gabriel Paletta. He is wanted in Turkey but wants to stay in Italy. Several clubs are interested, Lazio in primis, but the Italian-Argentine defender could remain in San Siro.
The eventual last minute signing (if possible) will be mostly financed from the departures. Among the spots left empty and the lightweight salary budget, with two sure departures among the three above mentioned players, there could be room for a new midfield. Rafinha, the Brazilian 24 year old midfielder of Barcelona remains a possibility but a surprise name can not be excluded.