Donnarumma family to fire Raiola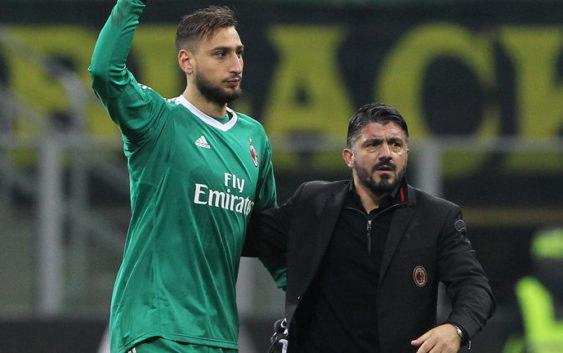 We have arrived at a point of no return. Now there are no more excuses and Gianluigi Donnarumma, AC Milan and Mino Raiola must inevitably find a solution to deal with this situation once and for all.
Metropolis has revealed some very interesting backstage moves on what has happened in recent days. The Donnarumma family are the protagonist. In the night between Wednesday and Thursday, they have had a verbal confrontation with Enzo Raiola, cousin of Mino, the latter accused of having chosen the worst of times and ways with that e-mail sent to AC Milan and therefore of having caused the protest of many fans present at San Siro against Gigio. Which obviously did not appreciate what happened.
Apparently, however, the Donnarumma would have gone even further and would have asked Gigio to take the situation into his own hands and take responsibility and clarify what his intentions are. The family, it seems, would like a divorce with Raiola, but want the goalkeeper to be the one who decides. Gigio is thinking about it but it is not an easy choice for him: on one hand there is his love for Milan and the other the strong bond with Enzo Raiola, who has been following him close in the last years.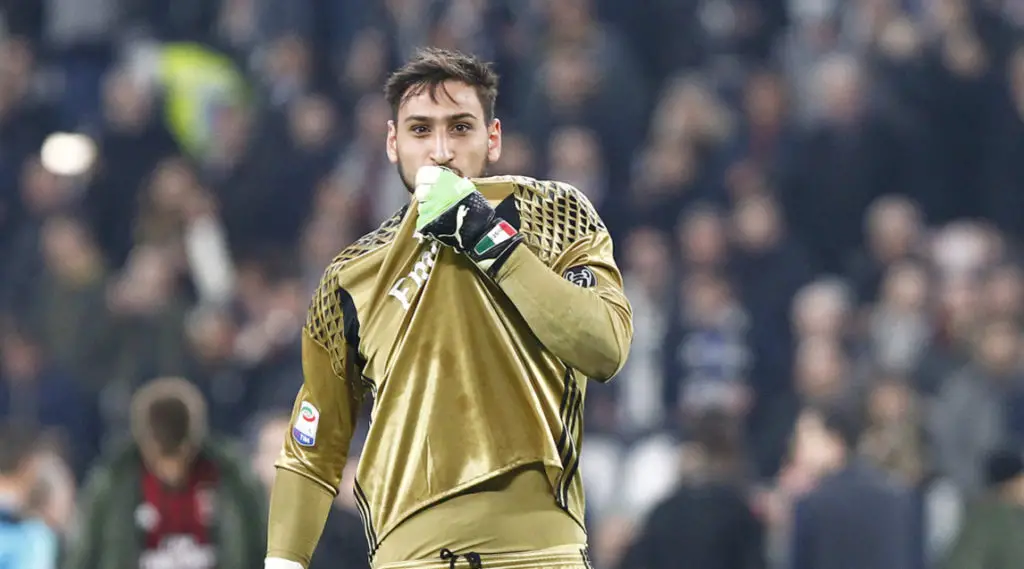 Mino Raiola at the moment is with his back against the wall. Yesterday he tried to save what it could be saved by attacking Massimiliano Mirabelli (with whom, it seems, the Donnarumma family would not have a good relationship for the little space so far provided to Antonio Donnarumma). In this way the unscrupulous agent is trying to recover the relationship with Gigio's family. But they still do not look him favorably and, according to latest news, they want him far from their young son. Now it's up to Gigio to decide if he loves more Milan or Raiola.
---
---