Repubblica: Milan's biggest problem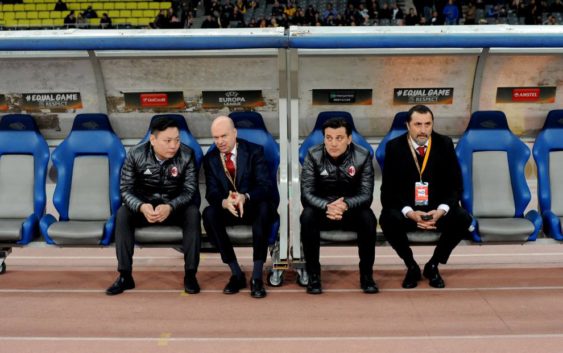 If the on pitch problems were't enough, AC Milan are facing considerable difficulties also off the pitch that could impact the club's future.
The rejection was in the air. But UEFA's stringent reasons explaining the strict no to the Voluntary Agreement requested by AC Milan reiterate what is the main problem of the Rossoneri club at the moment: the ownership represented by president Yonghong Li. The newspaper La Repubblica writes this morning, adding: after yesterday's decision, it becomes complex to ignore the ownership issue.
Yonghong Li became the new president of AC Milan after Silvio Berlusconi decided to finally sell the red and black club after nearly 30 years of tenure. The cost of such a transaction was 740 million euros (debt included). Mr. Li became the new owner of the club through his holding company Rossoneri Sport Investment Luxembourg but ever since strong doubts have emerged about his cloudy figure.
---
---