Milan, Donnarumma case and transfers: Berlusconi is furious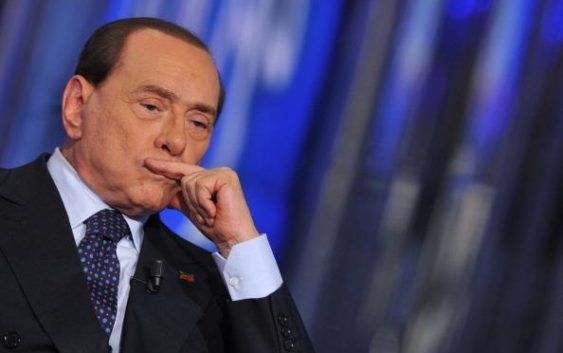 La Stampa writes about an angry Silvio Berlusconi criticizing the work of Fassone and Mirabelli especially in handling the Donnarumma case.
A couple of weeks ago Gianluigi Donnarumma shocked the football world rejecting a new contract with Milan. Fassone and Mirabelli did everything in their power to close a deal offering the 18 year old the chance to become the highest earner at AC Milan with 5 million euros net per season (read here). Apparently Donnarumma and his agent were not satisfied enough. The majority of the rossoneri fans believe the new ownership are doing a good job and are blaming the young shot-stopper for such a rejection. Silvio Berlusconi thinks it differently.
The Italian newspaper, La Stampa, reports an alternative viewpoint from Milan ex president. According to the latest rumors, Silvio Berlusconi is observing the work of the new Chinese property with a veil of dissatisfaction and especially Fassone's and Mirabelli's transfer moves. It even speaks of a Berlusconi full of rage towards Milan's two top officials for their way of handling the Donnarumma case. The ex president considers a big failure Fassone's inability to convince Mino Raiola about the seriousness of the rossoneri's new project. 
AC Milan is forced to make an unpleasant choice pretty soon. The club can hold Donnarumma and risk losing him for free next season. Currently La Gazzetta dello Sport reports the rossoneri are in advanced negotiations with PSG and Real Madrid. President Yonghong Li stated Donnarumma is not for sale and Milan will keep him unless an irrefutable offer arrives.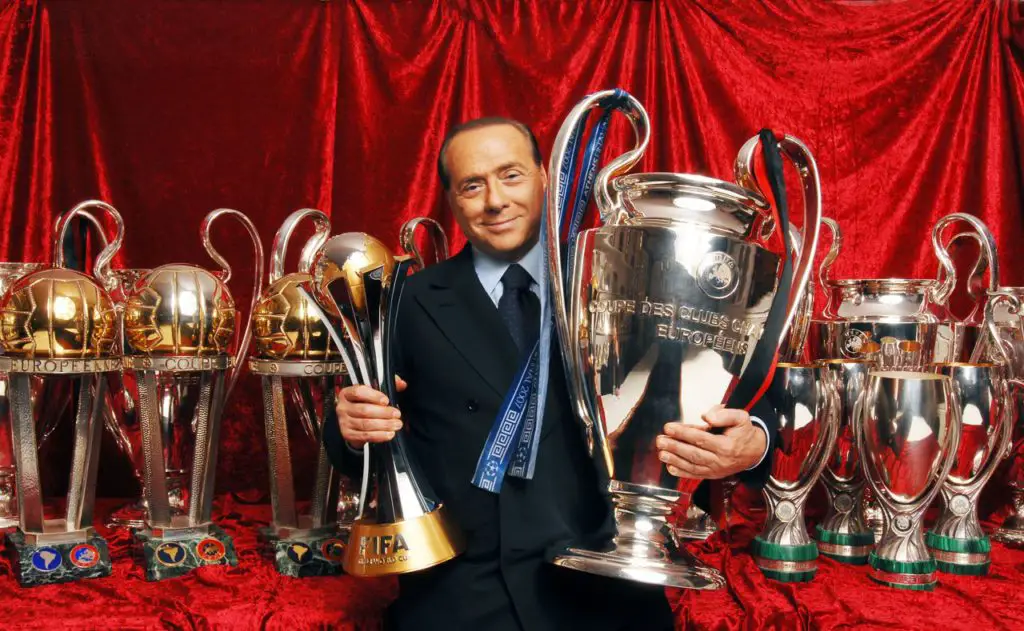 People close to Berlusconi suggest he does not approve Milan's signing strategy. He is not convinced by the arrival of Mateo Musacchio (18 millions), Franck Kessie (28 millions), Ricardo Rodriguez (15 millions plus 3 in bonuses) and Andre Silva (38 millions). Berlusconi does not consider this players as suitable to bring back AC Milan immediately in the race for the top positions. Till now the fans have been pleased with the way Fassone and Mirabelli have moved in the transfer market, way better than Galliani and Berlusconi did in the last disappointing years.