Milan, doubts on preparation. Gattuso disappointed by Montella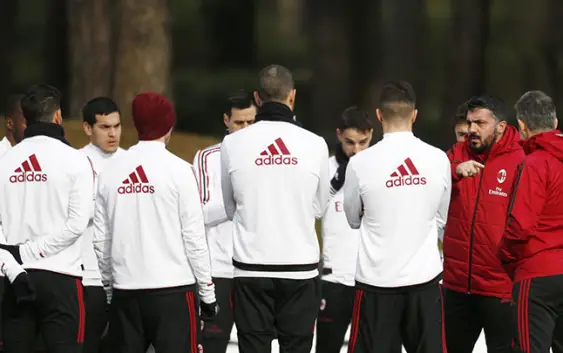 After the many investments last summer fans expected to see a Milan able to challenge other Serie A big teams, instead the rossoneri have disappointed so far.
Blaming the previous technical management of AC Milan is now a vain and obsolete concept, above all because a big team must always look ahead and never bind to the past.
Nevertheless, as La Gazzetta dello Sport emphasizes today, the comparisons between the technical line used by former coach Vincenzo Montella and the one that for almost 10 days is in the hands of Gennaro Gattuso, the new Rossoneri coach who has certainly not started his adventure on the right foot, continue to be drawn. In this sense, the athletic preparation is also under accusation, the summer one that does not seem to convince Gattuso at all.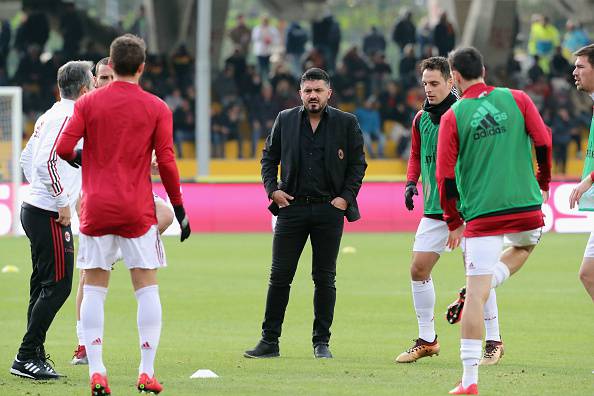 In practice, in the last week of training at Milanello the coach from Calabria had to focus a lot on intense, tiring sessions, almost as if he felt he had to redo the summer preparation. Finger aimed against Montella, who instead used a different method more related to the ball and technical-tactical sessions since the first days of preparations. A preparation that has not convinced even the former coach, who later decided to sack his loyal friend Emanuele Marra and choose the Italo-Belgian Mauro Innaurato as the new manager of the athletic phase. So many doubts and a couple of unanswered questions: what happened with the "great work" during summer? And this Milan must focus on aggression, physicality and quick passes or is it a team of possession? Everything depends on the ideas of the new coach in charge and Gattuso seems to prefer the first option.
---
---