Gattuso requires intensity: Bonucci smiles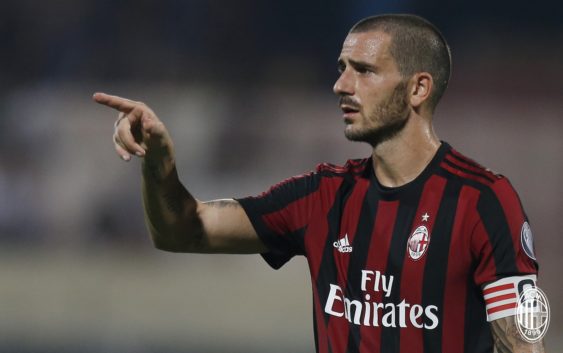 He is in his first days as AC Milan's coach but Gennaro Gattuso has already started to make considerable changes and aims to continue so.
The adventure of Gennaro Gattuso on AC Milan's bench started in the worst possible way. In fact, the Rossoneri failed to win against Benevento and the opponents earned their first Serie A point in the most sensational way possible.
So bad luck yes, but the team offered some good moment and can certainly do better. In ten, AC Milan thought only about defending and not controlling the game. This fueled the fear of conceding goals and confusion. In the post-match the coach thanked the players for the availability but also stressed that the physical condition should be improved drastically. In fact, Milan is one of the teams that has run less this whole season. A fact that does not please Gattuso.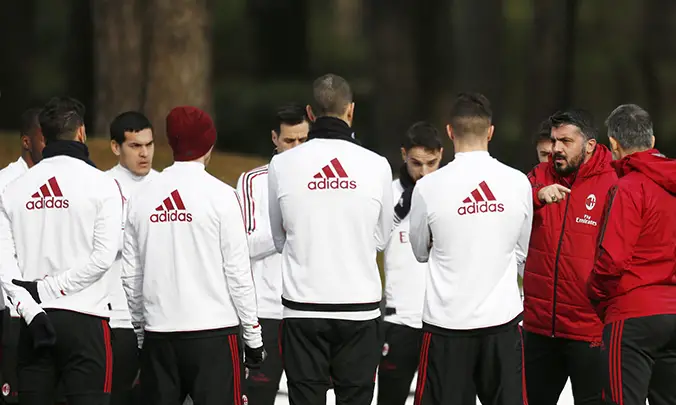 Among the innovations brought in by the former defensive midfielder compared to the methodology of Vincenzo Montella there is a greater intensity and higher rhythms in training, as reported today by Corriere della Sera. Some players welcomed this introduction with pleasure and captain Leonardo Bonucci is among the happiest. Furthermore, according to the latest Milan news, Leo also brought with him a personal athletic trainer to carry out additional work as a clear sign of his commitment.
---
---