Elliot set January transfer budget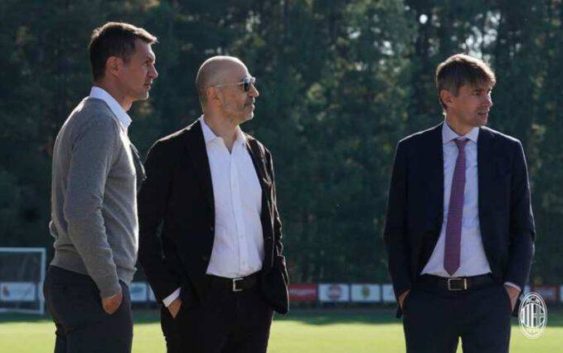 Elliot Management have decided the January transfer budget Maldini will have at his disposal
to strengthen AC Milan.
The news was in the air but was made official only yesterday. AC Milan closed the financial year on 30 June 2020 with a huge loss that will weight a lot on the club's budget.
In one year Milan have recorded losses of 195 million euros which also takes into account general and rather obvious problems. Decisive is the decline in revenues were the lack of earnings from stadiums, television rights and the Covid emergency.
Tuttosport reports that Milan will have to contain expenses and start working on a return plan that will also have to convince UEFA, given the usual grip of Financial Fair Play.
Meanwhile, the club has already decided the amount allocated for next January's transfer session. AC Milan, to eventually improve the squad, will be able to spend around 16 million plus every free collected from player sales. Elliot have decided to avoid spending in the short term and thus January transfer budget seems unlikely to be increased in the future.
A sum that is anything but substantial, but obviously the club cannot afford to spend a lot and increase the wage cap. Unless the Rossoneri sell some players in January it will be very difficult to make important signings. The number one priority of the club will surely be the signing of a new central defender but, considering the available budget, the arrival of a top player looks unlikely.
---
READ MORE: Serie A club behind Calhanoglu's rejections of new Milan contract