Milan, Elliott's 100 days and two important missions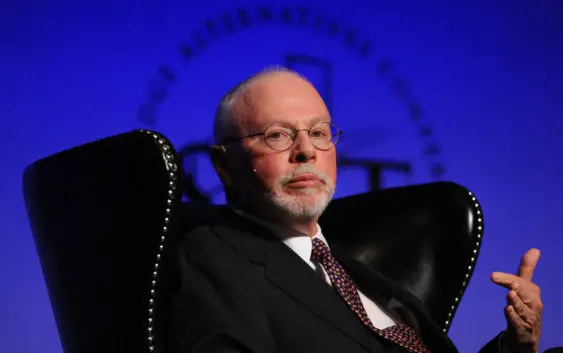 100 Days have passed since Elliot Fund took control of AC Milan and the future is already looking brighter for the Rossoneri.
Today marks exactly 100 days since AC Milan passed into the hand of Elliott, the American fund that "snatched" the Rossoneri club from Yonghong Li on 10 July. The change of ownership has brought a breath of fresh air into the Aldo Rossi company, where now serenity prevails as Milan's new proprietor is a solid owner. Even Milan fans have finally found a bit of tranquility after months of suffering with the Chinese and now look to the future with great optimism and confidence.
REVENUE INCREASE – Tuttosport explains this morning that the path Elliott has taken to bring Milan back to highest levels is quite long and necessarily starts from the return in Champions League. This is the first big goal of the American fund since participation in Europe's most important competition would allows the club to increase considerably revenues and therefore spend more to strengthen the Rossoneri team.
This is not because Elliott has economic problems, but due to famous Financial Fair Play. The Americans can't directly invest without limit and the Red and Blacks can not afford to get in trouble again with UEFA so the Devil must know how to walk with its own legs.
NEW HIGUAINS – With more revenues and therefore a higher turnover, Milan will then have the opportunity to buy new players and subsequently make the team even more competitive. To get back to the old glory days you need champions like Gonzalo Higuain, but they cost a lot and therefore you need important resources to be able to purchase them. The same ones that are also necessary to find new young talents around the world, like Lucas Paqueta of Flamengo with whom Milan have already reached a transfer agreement for January.
AC Milan Home Jersey Men 2018/19