Gattuso studies 3 solutions in attack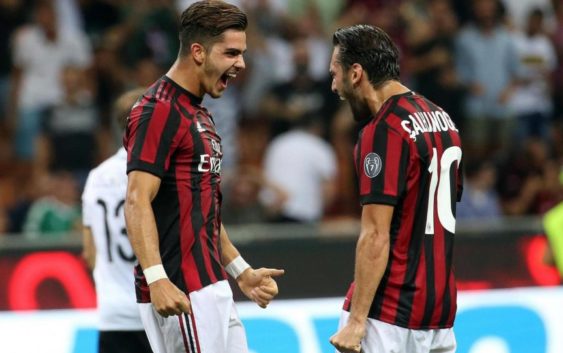 If AC Milan really wants to fight for a place among the top teams of Serie A then healing the attacking defects – and soon – is imperative for Gattuso.
Creating a stable formation might not be so simple for Gennaro Gattuso. Instead, the undertaking is rather difficult, not for tactical or strategic reasons, but because he must cure the defects of the actual team.
One of the main crucifixes of Vincenzo Montella's management since the beginning of the season until his sacking was his inability to heal AC Milan's lack of goal. Despite so many summer investments in attack, the team has always scored rarely in the league. The numbers are clear: 19 goals in 14 matches, less than what teams like Atalanta and Fiorentina, who are currently behind the Rossoneri in the standings, have scored.
As reported today by Il Corriere dello Sport, Gattuso in training is trying to find a cure for this offensive disease. The new coach has already chosen to deploy Milan with three defenders and four midfielders, while in attack he is trying at least 2-3 different solutions. The theoretically ideal choice would be to deploy a sole central striker (Kalinic in advantage) supported by Suso and Bonaventura as wingers, echoing the attacking trio of last season.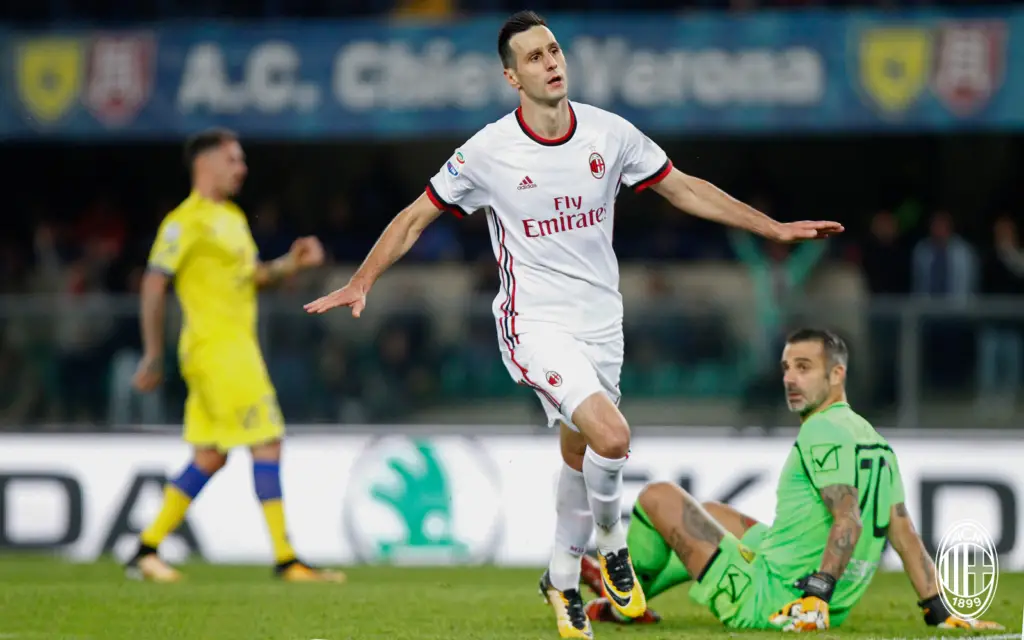 But Gattuso is trying at Milanello even other solutions: for example, the double trequartista behind the single striker, with the inclusion of Calhanolgu, till now disappointing, near Suso to give quality to the attacking unit. Or a more offensive deployment with two strikers: Kalinic and Andre Silva side by side and one between Suso and Bonaventura to act as trequartista. In short, paper solutions are many, but balance, conviction and, above all, accuracy will be found with work on the field.
---
---