Gattuso saved by UEFA: the reasons why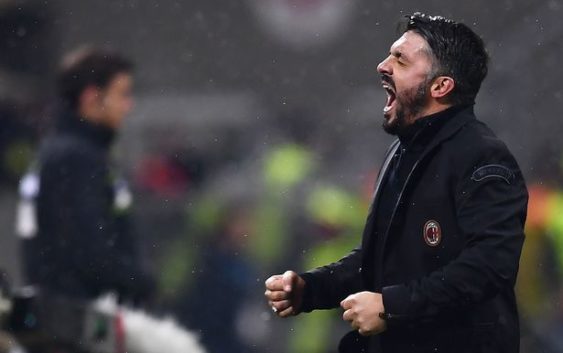 While UEFA's decision to reject AC Milan's request for the Voluntary Agreement was a considerable hit for the club 
it could become an assist for Gattuso.
Since his sudden promotion as coach of the first team, former rossoneri midfielder Gennaro Gattuso has been indicated by many as an ideal element to reinvigorate AC Milan but at the same time only a passing ferryman.
A label that was not liked the new technician, who immediately declared that he already had a lot of experience as a coach around Europe (even if with not very good results on the bench) and that he was ready to deflect the rumors about his role as only temporary while waiting to sign a bigger name for the bench. But according to what Tuttosport reports, UEFA's yesterday verdict, rejecting the business plan presented by Milan a month ago, seems to help Rino Gattuso in pursuit of his reconfirmation as Rossoneri coach.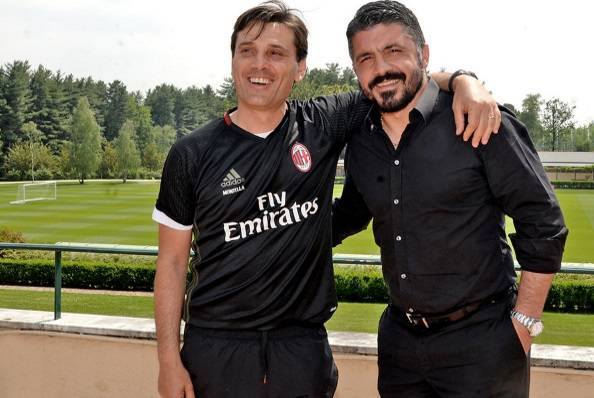 In fact, the failure to adhere to the Voluntary Agreement and the imminent worry of the Financial Fair Play as a guard monitoring in detail AC Milan's budget will force the club to avoid insane expenses and to lower wage cap. In particular, with the high risk of missing a place in the next year Champions League it will become even more complicated for Milan to hire a top coach for next season: the various Ancelotti, Conte or Mancini would in fact demand a high salary and the guarantee of a pharaonic purchasing campaign next summer. All parameters that at the moment appear impossible to satisfy; here's why the stay of Gattuso, sensational flops in the league and in the cups excluded, can become the most comfortable and obvious solution.
---
---