QS: Milan preparing Biglia exchange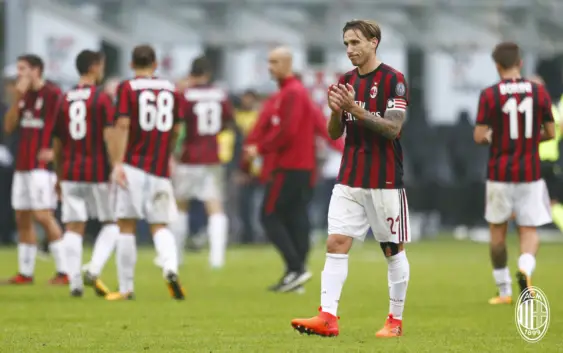 Lucas Biglia until now has not confirmed the expectations and in January he can already leave Milan: crazy idea of an exchange with Fiorentina to get to Badelj.
Is it already over between Lucas Biglia and Milan? The Argentine midfielder has so far disappointed and in the January transfer window could clamorously pack his bags, maybe with Fiorentina as next destination. The news is reported today by Quotidiano Sportivo, according to whom the Rossoneri club would be working on a crazy exchange with Fiorentina: Lucas Biglia moving to Firenze in exchange for Milan Badelj at the red and blacks.
The Croatian has long been a Devil's target and has decided not to renew his current contract with the Viola expiring in June. AC Milan winks at him and plan to put on the plate the former Lazio.
But blocking the negotiations is the high salary the Argentine earns at AC Milan, out of reach for a club like Fiorentina. But this problem can be solved with Fiorentina offering Biglia a longer contract. The 31 year old has a three year long contract with the rossoneri, expiring in 2020.
While the Croation international, Badelj is sure to leave the Viola in the summer, Biglia has not convinced upon his arrival at Milanello. In 16 games played so far with the red and blacks the former Lazio has yet to find his first goal and has become lately a substitute for Montolivo. A suggestive idea for the mercato especially if Fiorentina offer cash in addition to Badelj.
---
---