Giampaolo wants to bring Milan player at Torino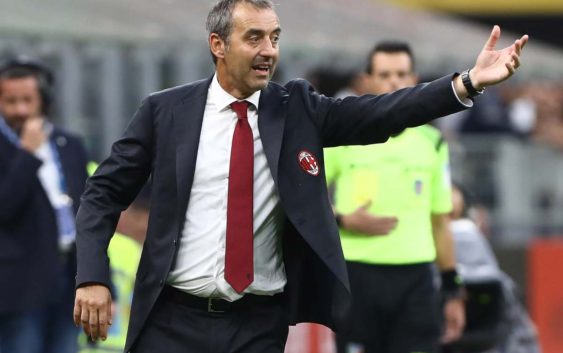 Former AC Milan coach Marco Giampaolo has joined Torino and he wants to bring a former Rossoneri midfielder with him.
The adventure of Marco Giampaolo at AC Milan was quite short-lived and ended in a disastrous way. The Italian coach was sacked after just 7 games in charge of the Rossoneri. A year later, Giampaolo has returned to Serie A.
Torino just announced the appointment of Marco Giampaolo. A very good news for the Rossoneri who won't have to pay his salary for next season. However, Giampaolo wants to bring a former Milan player with him at Torino.
Corriere dello Sport (via MilanNews.it) reports that Giampaolo has asked Torino to buy Rade Krunic. The two worked together for a year at Empoli and for a brief period of the Rossoneri. Torino president Urbano Cairo is already in talks with Milan to sign Krunic. However, the Rossoneri are not sure whether to sell their midfielder.
Krunic hasn't played much in his first season at San Siro but he always showed great professionalism. And, above all, he can play many roles in Stefano Pioli's 4-2-3-1 formation.
For these reasons Milan are currently opposing his sale but clearly it all depends on the offers that will come. In 2019 AC Milan spend 8 million euros to buy the Bosnia international from Empoli. If Torino should show up with an important figure, then Maldini and Massara could seriously think about it.
---
READ MORE: AC Milan to make ambitious Chiesa bid