Milan-Ibrahimovic: Zlatan makes last minute changes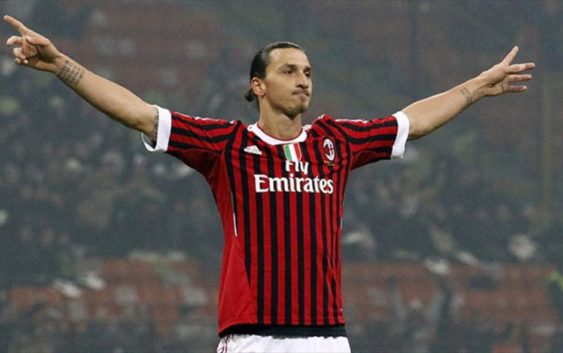 Zlatan Ibrahimovic has reportedly changed the conditions of his return to AC Milan complicating a possible deal.
According to recent reports from Sky Sport, there would be no positive sensations on Zlatan Ibrahimovic's arrival at AC Milan. The parties are still talking but the Swedish giant seems far from the Rossoneri.
Sky reports that Ibrahimovic has made last minute changes in negotiations. Twenty days ago he seemed to be confident and enthusiastic about the Rossoneri's proposal even for 6 months at 4 million and didn't paid much attention to the economic aspect of the contract.
Things have changed recently and, in the last week, he has asked for a year and a half of contract, with a very important economic component.
AC Milan, confident initially about the successful conclusion of the deal, are now awaiting Zlatan's final response, aware of having made an important and final offer. Regardless of whether or not Ibra arrives, Milan will be looking for an opportunity in attack when the January transfer window opens.
Nevertheless, AC Milan don't want to be unprepared and are also considering other names. Napoli star Dries Mertens is available for a very low fee of €10 million. Juventus are eager to sell Mario Mandzukic for the same figure while Oliver Giroud could be available for less.
---
READ MORE: Theo Hernandez's market value skyrockets