Milan make cashless offer for Keita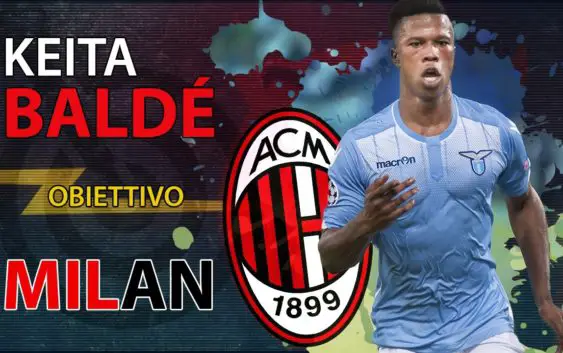 AC Milan are ready to make a last attempt to sign the talented 22 year old winger of Lazio. The rossoneri will offer two players in exchange for Keita. 
At first it seemed that for Balde Keita, the talented attacking winger of Lazio, it could be the summer of the great breakthrough. Instead the 22 year old Senegalese is still chained to his contract, risking to remain in Rome for another season. Negotiations with Lazio's president Claudio Lotito continue. For weeks Keita has asked for a transfer to Juventus, but the biancocelesti have dribbled every unsatisfactory offer. And the number 14 was punished with the exclusion from the Supercoppa Italia on 13 August for his decision to not renew his expiring contract.
Today La Gazzetta dello Sport reports the latest news regarding Keita's situation and what his future might be in the last days of August. So many clubs are on his trail, like Napoli who are said to be willing to put 30 million cash on the table, but Keita himself has refused the destination, obviously fearing to be put on the bench by manager Maurizio Sarri.
And Milan? The rossoneri had reached an agreement with Lazio last month, 50 millions in total to purchase both Keita and Lucas Biglia (the second then was signed for 20 millions) but the double deal failed because of the resistance of the Senegalese talent, more attracted by Juve than from other clubs. Now Milan are willing to make a last attempt. A proposal without any cash but enriched by offering two good technical players to Lazio: Gabriel Paletta and M'Baye Niang. The second much desired by manager Simone Inzaghi. However, it is difficult for Keita to change his mind about a future at Milan, although he would have a lot of space in the formation of Vincenzo Montella.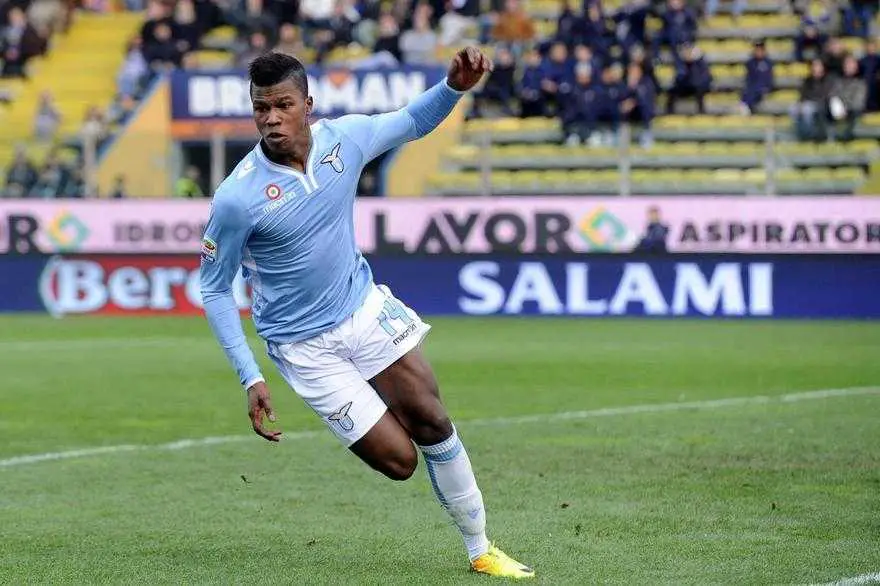 Other alternatives for the 22 year old are Juventus, Inter and Monaco but president Lotito has promised he will not sell to Juventus. The French club have made a proposal of 19 million euros, considered too low by Lotito. Still Monaco are considered favorites to sign Keita, much intrigued by the French hypothesis.