Maldini: "Leonardo saved me. Castillejo?…"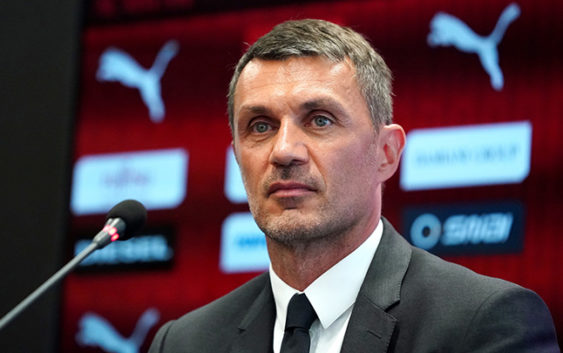 Paolo Maldini talks about his first month as AC Milan sporting director and comments on the progress of right winger Samu Castillejo.
After a 25 year career as AC Milan player, Paolo Maldini returned to work for his old club. In early August the former Rossoneri defender accepted the role of Sporting Strategy and Development Director. A new step in the illustrious career of the legendary number three.
Seven years after he had quit football AC Milan new owners Elliot Management succeeded to convince Paolo to take a role in the new Milan. In a recent interview with Sky Sports, Maldini opened up about his new adventure and revealed the easiest and the toughest parts of being a director at the Rossoneri.
"The hardest part of the job early on was the transfer market. I had little experience in negotiations, only thanks to the experience of Leonardo I managed to survive those twenty days. The easiest part of the job is the management of the locker room. I and Leo are trying to transmit those values ​​that we must give out to the players".
Maldini also singled out Castillejo: "He has started to play on the left, he has no problem playing there. Last year he played more on right but he has given full availability. He's one of those players who has adapted better, he's very happy with the training methods, the coach and environment. When he entered against Roma he gave that spark that allowed us to win the match".
---
---