Midfielder wanted: 3 targets for January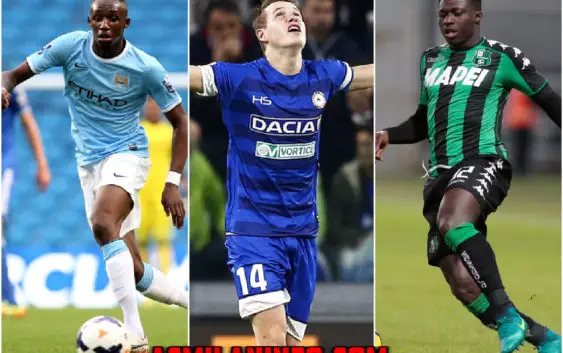 Fassone has promised at least two signings in January with a new central midfielder being a priority. Mirabelli is monitoring three possible target to join Milan.
A flexible midfielder, capable of playing at the centre in a midfield of five, able to stop the opponents but at the same time giving the team a hand in the attacking phase, even by scoring a couple of goals. A new midfielder is a priority in Casa Milan.
These are the characteristics of the player that AC Milan will try to buy in January. If there is a department in which the rossoneri want to return and invest is the middle of the field, where Vincenzo Montella's alternatives appear scarce and there is no substitute for Franck Kessie, the Ivorian midfielder is untouchable in the starting eleven but has not seen any rest so far due to lack of alternatives.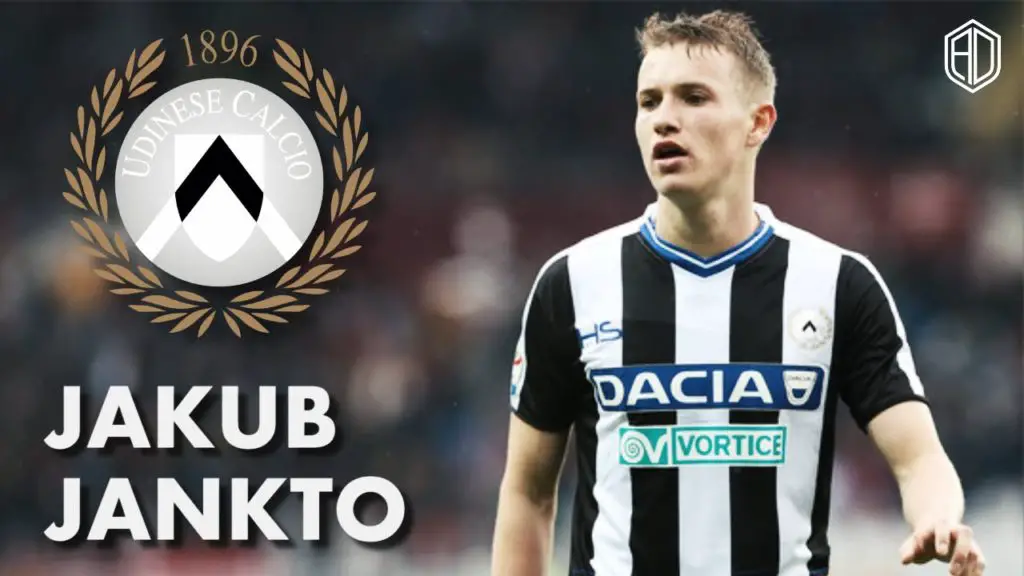 In January, therefore, hunt for a ductile and qualitative midfielder, with sports director Massimiliano Mirabelli, who has already been moving in these weeks to fill a small void left at the end of August, when Milan wanted to push the accelerator to close a twelfth signing but due to limited time and money it was not possible to concretize anything.
Seko Fofana
Mirabelli on his notebook, according to updates from Calciomercato.com, has three names, all coming from the Italian Serie A, so criticized for the declining level but still rich in growing talents. The primary name remains the one of Czech Jakub Jankto, a player from Udinese, who has been scouted for a long time. The 21 year old is the favorite to AC join Milan, also because of the good relationship with agent Beppe Riso that could facilitate the operation.
Alfred Duncan
But also from Udine comes another possible alternative: Milan looks cautiously to Seko Fofana, Ivorian 22 year old central midfielder with a French passport, another useful element but with more offensive features than Jankto. From Africa comes also the third hot name: Alfred Duncan, Ghanaian midfielder of Sassuolo who grew up at Inter youths but is now in Milan's orbit. 10 million euros are required by the club of Squinzi to allow him to leave in January.