Why Montella fired Emanuele Marra (explained)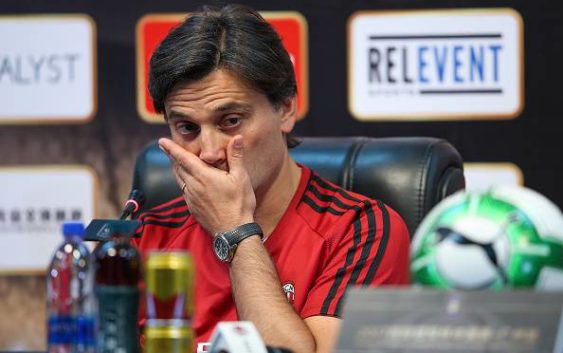 It came as a surprise to everyone the news that Montella had decided to fire his longtime collaborator Marra. La Gazzetta explains the reasons behind such a decision.
A news that caused a lot of noise, especially for those who have followed Vincenzo Montella over the years. AC Milan's technician used the iron fist by deciding to lay off Emanuele Marra, athletic trainer alongside him since the beginning.
It was Montella himself, with one of his few official tweets, to tell the separation from his closest collaborator, pointing to Milan's preparation as one of the most difficult problems to solve, linking him to the too troublesome moment of the team in Serie A. A choice that seems to go beyond the physical-athletic tenure of footballers, as it seems that there has long been a bit of differences between Montella and Marra, who no longer shared the same thoughts regarding the direction the team should have followed.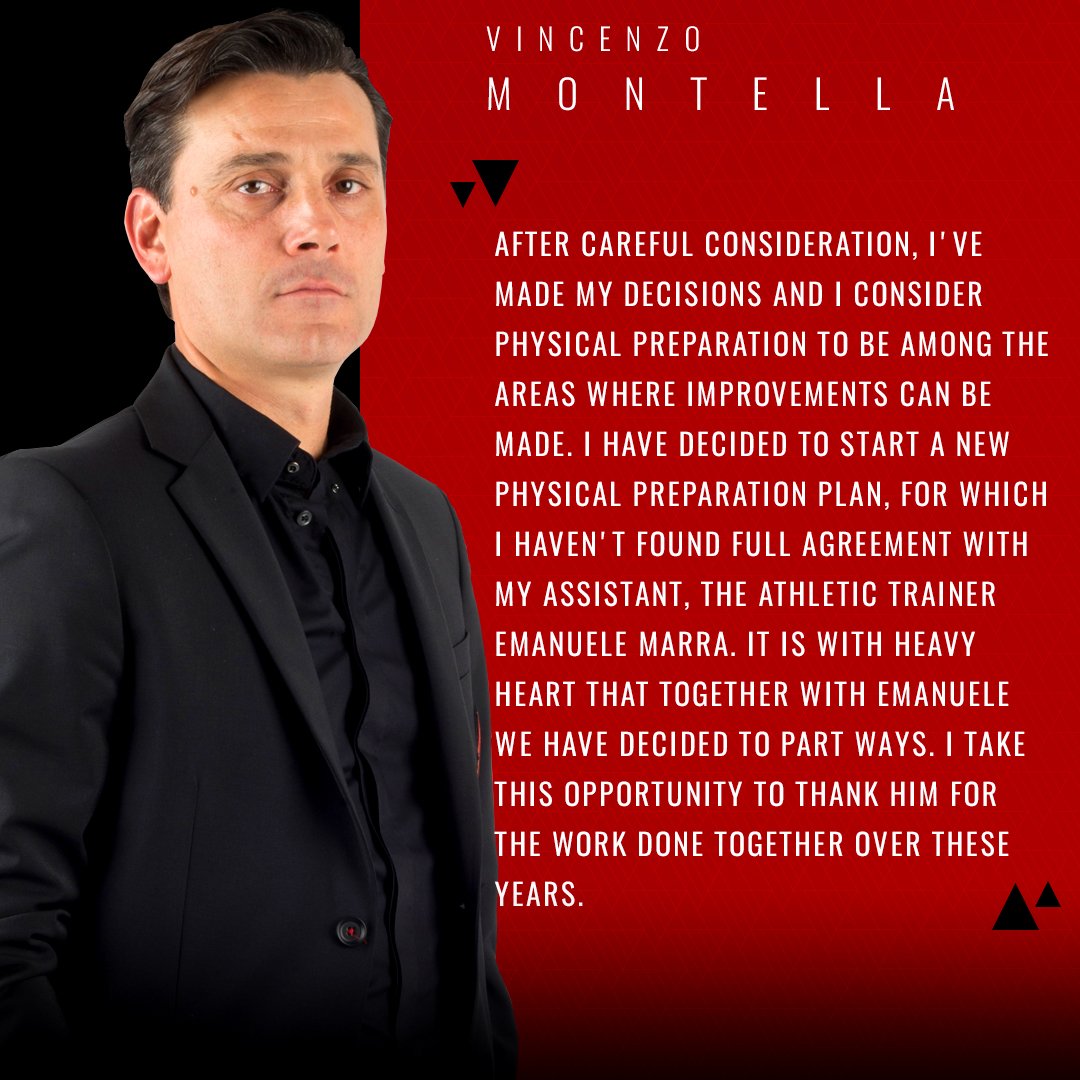 According to La Gazzetta dello Sport, the harmony between the coach and the athletic trainer had been off for a long time. Vincenzo Montella's little confidence on some of Marra's choices, who had introduced vegan-based nutrition since last year with much fruit, veggies and vegetable proteins, all but unapproved by Montella, who instead canceled those indications inserting in the diet of the rossoneri also fish and turkey meat, as well as leaving more "gastronomic" freedom to his players outside Milanello. This is one of the many misunderstandings between Montella and Marra, who were therefore physiologically ready for a sportive divorce.