Montella changes module to protect Bonucci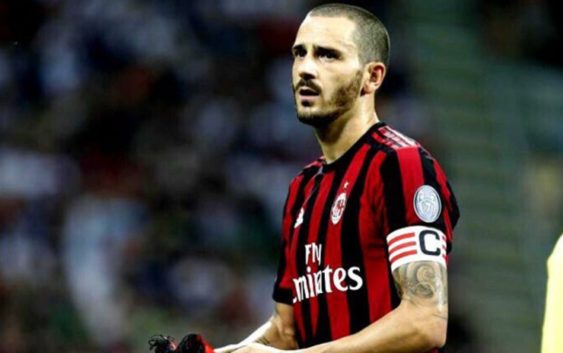 After the ugly performance in Rome, Leonardo Bonucci was one of Milan's players to be more under scrutiny. In Vienna an important reaction is expected.
After the bad performance against Lazio, in which Milan conceded four goals, the player who received more criticism was certainly captain Leonardo Bonucci, who clearly lost the confrontation with Ciro Immobile, the author of three goals and an assist. AC Milan's captain played a bad game as well as all his teammates, but without a doubt remains one of the best centre backs around Europe.
And to help him play better, Vincenzo Montella has decided to change formation and try the 3-5-2 game system in which Bonucci is able to express himself at his best level. As reported this morning by La Gazzetta dello Sport, in the last 50 matches played by Leo, on 31 occasions he was deployed in a defense of four and the team conceded 28 goals, while in the remaining 19 with a back line of three, the team conceded only 12 goals.
From these data it is obvious how the rossonero number 19 plays his best in a back line of three and for this reason already tomorrow in Vienna valid for the opening round of Europa League Milan will play with 3-5-2 (read here).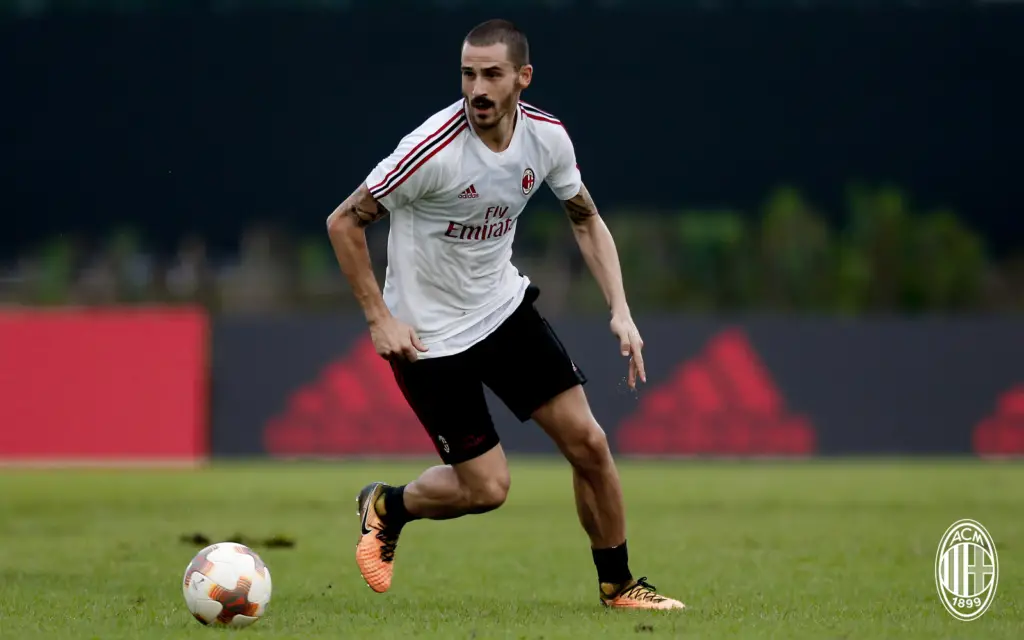 This match will be very interesting for two reasons: on one hand it will be interesting to see the reaction of the rossoneri after the heavy defeat against Lazio and on the other hand to see how the team will perform with a new system of play. Among the special observers there will also be Bonucci, who has a great desire to prove again his reliability and that the Sunday's game in Rome was just a road accident.