Curva Sud attack Milan players after the derby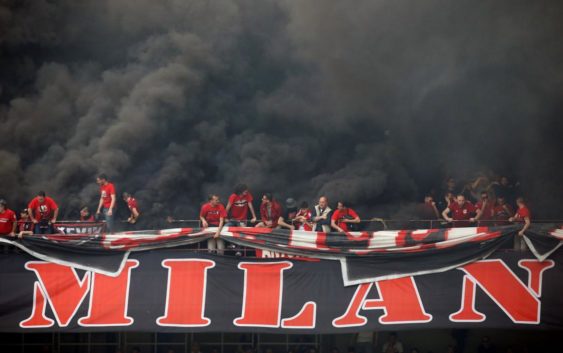 AC Milan's yesterday performance in the derby has not gone down well with the fans. Curva Sud has released a statement attacking the players attitude.
Nothing hurts more than losing a match like the derby at the very last minute, even worse if played with little grit and character. Worse then the defeat is the fact that the Rossoneri did not seem to be playing to win and that the true objective was a draw. Something unacceptable if you represent the Red and Black colors.
The most fierce AC Milan Ultras group, Curva Sud, has issued a protest statement today. Through Luca Lucci, ultras head of the Rossoneri curve, on his personal Instagram profile, the fans attacked the attitude of Gennaro Gattuso's team.
Curva Sud has focused a lot on the lack of character and pride, which evidently led to yesterday's defeat: "The derbies are played, are fought and blood is spit and then maybe you can even lose! Yesterday nothing!!! Shame on everyone!!! From those who play on the pitch to those who put you on the pitch to those who allow you all to have this head in games like that! There are no excuses!!".
"Have respect for the fans, for all those who days before do not sleep because of the tension, all those that work hard to make the choreography to give you the charge and the same that yesterday sang for ninety minutes and today are literally speechless! Of course because those who love Milan always do their part regardless!!! Milan is missing, but we are probably asking for values that are just dreams these days!"