Pioli's biggest challenge for next season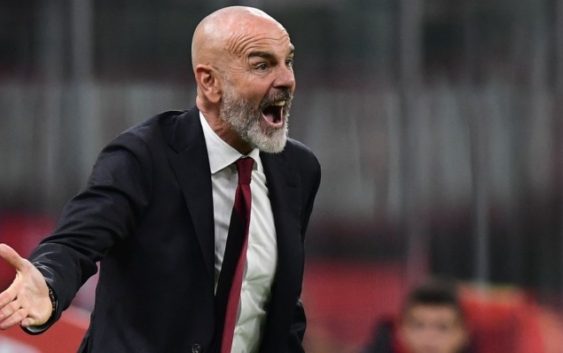 AC Milan spent an important figure of 25 million for Rafael Leao and Pioli can not afford to sideline the Portuguese for next season.
"Succeeding in helping Leao explode is one of the most fascinating challenges". Stefano Pioli will try because he believes in the qualities of the 21-year-old striker.
The game of the Portuguese needs to be stimulated, followed and groomed. The Italian coach knows this well and so does Zlatan Ibrahimovic, who, as a good leader, never spares reproaches and looks at his companions when needed.
"We are talking about a pure talent with important potential that can and must be definitively unlocked", added Pioli at the end of the match against Cagliari, thus highlighting the potential of the young Portuguese striker who so far has shown only in flashes in his first season in Italy.
The balance is not exceptional but not to be thrown away. In 33 overall appearances between Serie A and Coppa Italia, Rafael Leao scored 6 goals (all in the league) and provided 4 assists. Leao could certainly have done more but he just turned 21 and has plenty of time to make up for it.
The former Lille broke the deadlock in the last match against Cagliari and also hit the crossbar with a fantastic bicycle kick. What a goal it would have been. The fabric is there and everyone can see it, the personality a little less. And that's where Pioli will have to intervene if he wants to win this fascinating challenge. Because at next season's AC Milan, that will probably not sign any new strikers, Leao's contribution will be essential.
---