Top 5 available coaches that can replace Gattuso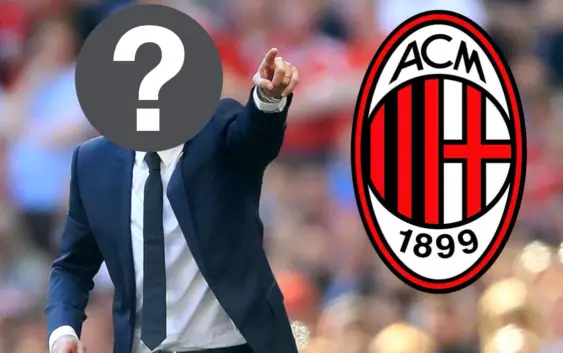 AC Milan coach Gennaro Gattuso is the on the brink of being sacked. These are the top available 5 coaches that could replace Rino at San Siro.
JULEN LOPETEGUI
Julen Lopetegui was tasked with the difficult job of succeeding three times Champions League winner Zinedine Zidane at Real Madrid. A very difficult undertaking that was further complicated by the sale of Cristiano Ronaldo to Juventus and the refusal to sign a substitute of the same level.
He was sacked immediately after an away defeat to Barcelona in El Clasico on 28 October. The former coach of the Spanish national team seems like a natural choice that would fit the current Milan.
That's because Lopetegui has great experience in working with young promising players. He has won the European Champions with Spain U-19 and U-21. The national team of Spain also excelled during his two year tenure but he wasn't given the chance to lead them in Russia. The Spanish federation of football relieved  him of his duties immediately after learning he had signed with Real Madrid.
Julen Lopetegui
Through he has performed great with the national teams Lopetegui has struggled to replicate the same success on club level. The former goalkeeper is now free and hasn't been linked with any club so far. A coach famous for supporting young talents and one that wouldn't mind working on a tight transfer budget.