Milan notable personalities react to Montella's sacking and Gattuso appointment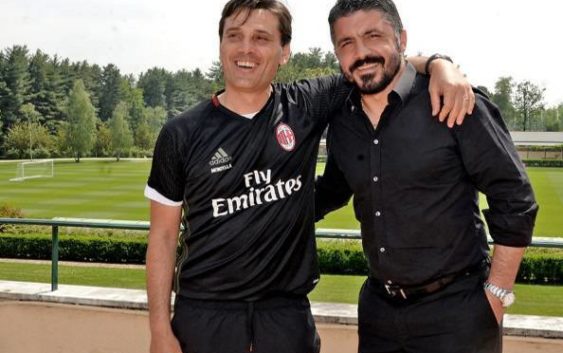 AC Milan has decided to part ways with coach Montella. Shortly after the news, many rossoneri notable figures have expressed their opinions on the matter
.
Marco Fassone
"We had evaluated this option in the last few weeks. The director (Mirabelli) made his assessments, I made my own reflections and talked about this with the ownership, and then took this decision. We are grateful both from a personal and a professional point of view, we have done everything we can to enhance the group. Something did not work, errors have been made by all parties involved. The most important thing was to make a decision at a certain time rather than take it hoping things would improve. Gattuso represents the best solution at this time. He knows his role and has accepted it with humility. In May we will talk again."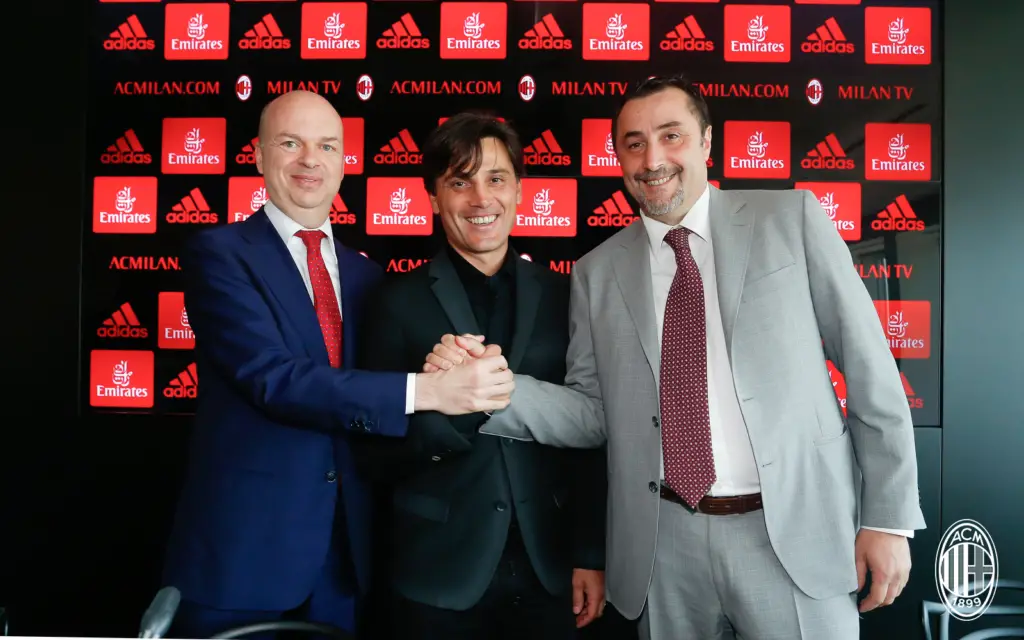 ---
Massimiliano Mirabelli
"As we have often said, it is difficult to find the right balance immediately with a whole new team. Today I want to thank Vincenzo and all his staff, but we needed a shake up. We believe we have built a young but strong team, we expected a few more points. Lunch with Gattuso and Montella? This is a demonstration of our union, we never had a fight. This morning we meet before training and, with great difficulty, I told him of this decision."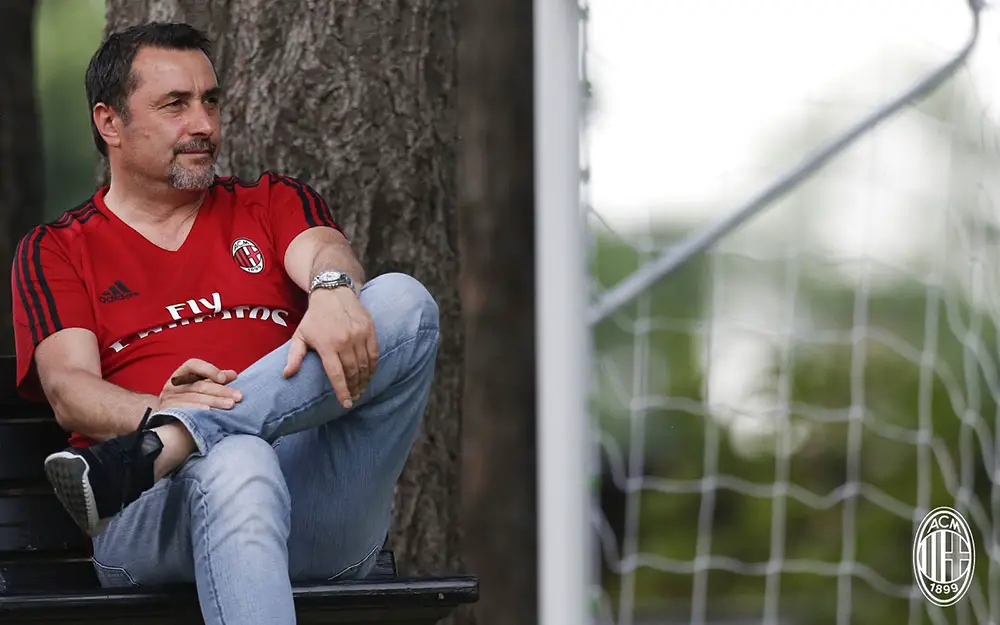 The Players
According to Peppe Di Stefano, reporting for Sky Sport 24, many Rossoneri players were left surprised by the club's drastic decision to fire the coach and think that the timing chosen for Vincenzo Montella's sacking was inappropriate and not in line with what AC Milan has demonstrated lately on the pitch. Yet, no reports have emerged on how the players feel on the new coach Gennaro Gattuso.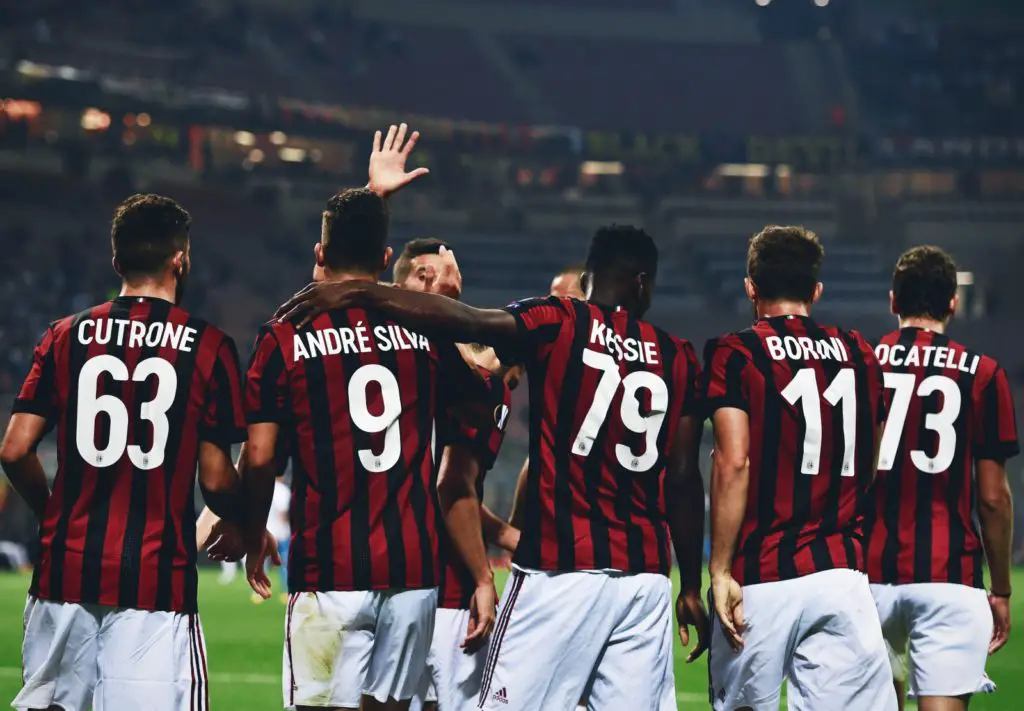 ---
Carlos Bacca
Many were not expecting it but Carlos Bacca had something to say on Montella's sacking. The Colombian striker, now on loan at Villarreal, celebrated on Twitter the firing of his former coach, with whom he never had a great feeling, especially in the last season. "God never forgets" were Bacca's words just minutes after the club had announced to part ways with Montella.
Dios tarde pero nunca olvida 👏👏👏

— carlos bacca (@carlos7bacca) November 27, 2017
---
Massimo Ambrosini
Speaking to Sky Sport, Massimo Ambrosini spoke of his fried of thousands battles, Gattuso: "A courageous choice by the club, but his value and charisma can play a lot in favor. Rino has a charisma that could be crucial in transmitting something to the players. He does not have a huge experience on the bench but in some cases there is a chemistry that can be created and go beyond the non-experience aspect."
A thought also on Vincenzo Montella's sacking: "Montella has always reacted with great intelligence, expectations for Milan can not be low. They were high and normal, the declared goal was potentially achievable. Perhaps some very easy victories made everyone believe that this team was better than what they were demonstrating."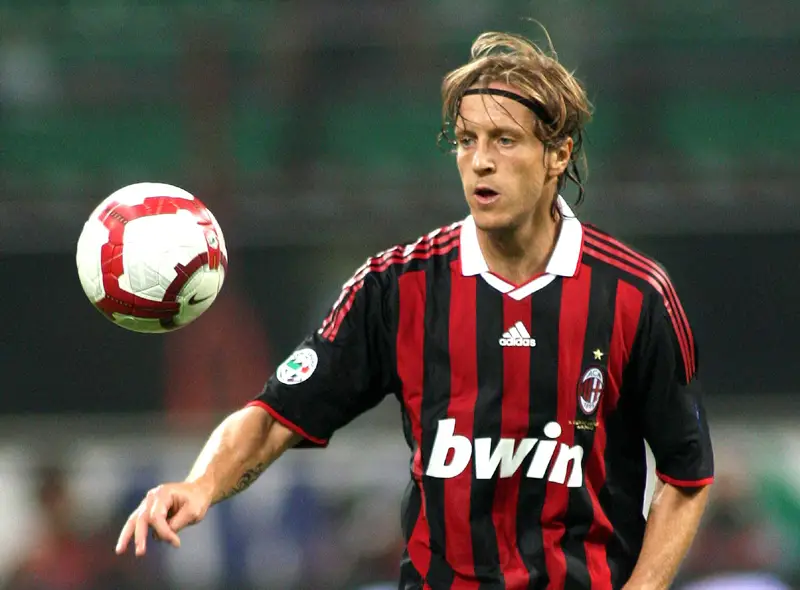 ---
Antonio Nocerino
Antonio Nocerino, a team-mate of Gattuso in the 2011/2012 season, intervened on Instagram with a greeting message to the new Rossoneri coach: "I wish you success warrior and all the best in this new adventure."
---
Gianni Rivera
Gianni Rivera, one of AC Milan's best players ever, present at "Gran Galà AIC" commented on Vincenzo Montella's sacking: "The coach has always been the weak link in the chain. You can not oust all players, nor the executives, so the only one who can leave is the technician."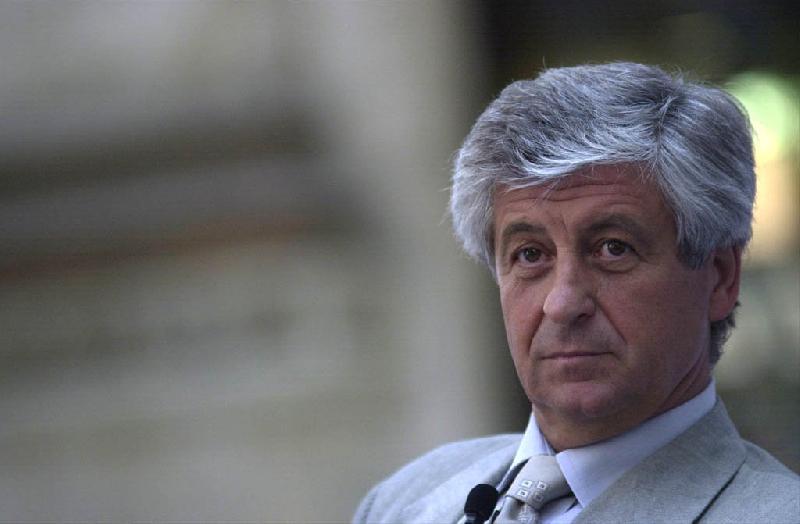 ---
Silvio Berlusconi
Initially it was former AC Milan president Berlusconi to give his thoughs after the rossoneri's sudden decision to sack Vincenzo Montella this morning. It is well known that Berlusconi and Montella did not enjoy a good relationship so it is no surprise that he was very happy to see the coach go and get replaced with Gennaro Gattuso.
Through Twitter, Silvio Berlusconi, president of Milan for nearly 30 years, revealed: "I had a long, affectionate and cordial phone call with my old warrior Rino Gattuso. I wish him all the best. Forza Rino, and of course… Forza Milan!".
Ho avuto una lunga, affettuosa e cordiale telefonata con il mio vecchio guerriero Rino Gattuso. In bocca al lupo. Forza Rino! E…naturalmente, Forza Milan!

— Silvio Berlusconi (@berlusconi) November 27, 2017
---
---