Milan reach Champions zone, here's what the team should improve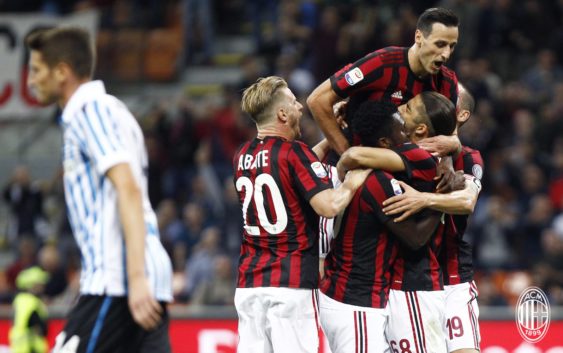 AC Milan win easily without convincing. 
The rossoneri reach Champions League zone and Montella needs to figure out what to improve next.
With two penalties, one in each half, transformed in goals by Ricardo Rodriguez and Franck Kessie, AC Milan beat Spal 2-0 yesterday, thus obtaining the third consecutive win between Serie A and Europa League. After the heavy defeat ten days ago in Rome against Lazio, the rossoneri have been able to react and have entered the race for a Champions League spot next season. With yesterday's success, the formation of Vincenzo Montella has in fact climbed to fourth place in Serie A classification with only one point behind Inter (3rd).
This morning Tuttosport reports that although it is true that we are only on the fifth round, Milan has been able to take advantage of the favorable fixtures and it is where it wants to be in May. Against the newly promoted Spal, the red and blacks did not play their best game, but the most important thing is having taken home the three points and confirming that the defeat in Olimpico was just a false step, a bad memory.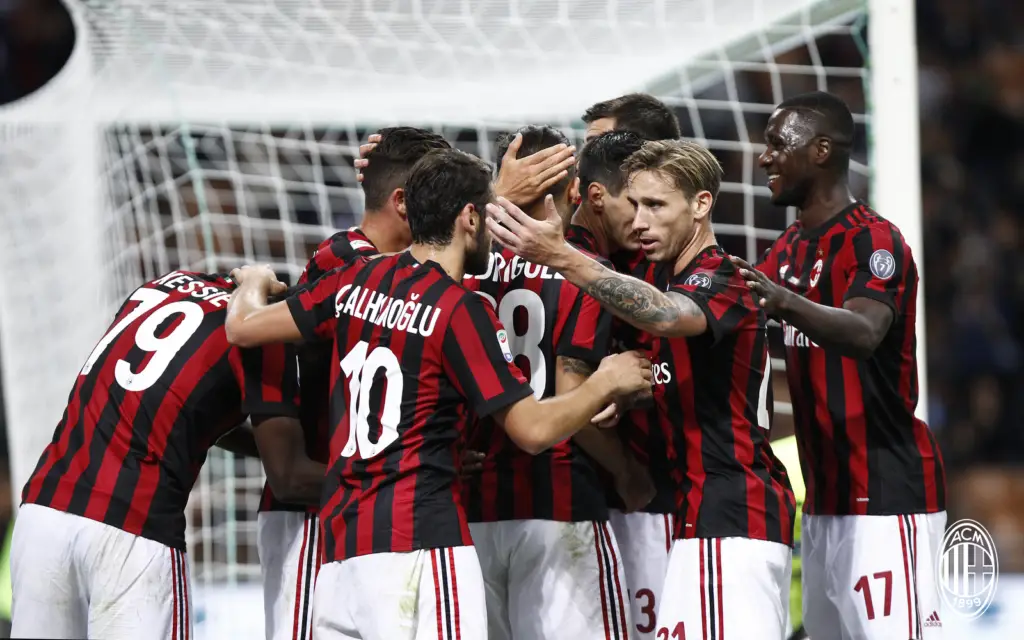 Unlike what happened in Europa League against Austria Wien, the two-strikers game system, namely with Andre Silva and Kalinic, did not work that well: The two Milanese strikers were often crushed from the opponents, they linked little together and almost never appeared dangerous in Spal's penalty area. However, there will still be an opportunity to test this game system, perhaps against teams that play less closed. Sampdoria, next Sunday, would be the ideal candidate to further this experiment. Things to improve are still so many in Casa Milan but the most important thing is that three precious points arrived yesterday too and that's what really counts at the moment.