Real Madrid monitoring Suso's situation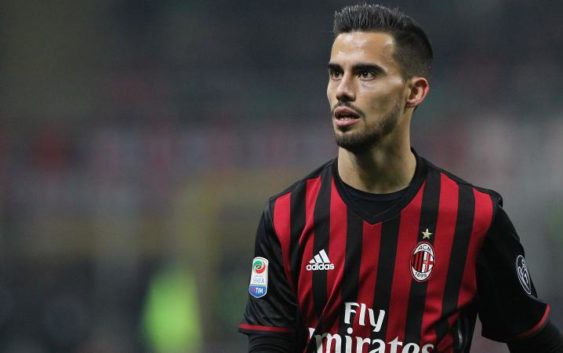 Suso's future at Milan for the moment is far from certain, despite the recent renewal of his contract until 2022, with a pay rise from 1 million to 3 million euros per year.
AC Milan's number 8, considered untouchable and irreplaceable until recently, now does not seem to be a fixed starter anymore for Vincenzo Montella. It is no coincidence that the coach in the last games has kept him on the bench, without trusting him a few minutes even against Roma. An unexpected situation for the Spaniard, who has always felt himself at the center of the coach's project, and is now seeing confidence in him reduced significantly.
Montella in the highly important derby match with Inter should re-launch Suso from the first minute (read here), a choice forced by the team's struggles in front of the goal. An assist-man, also able to score goals, like the former Liverpool can not stay out in a big match of this kind. After all it was Suso who scored two goals in the first derby last year.
In the meantime, rumors about a possible departure from Milan have begun to circulate, with Real Madrid much interested in Suso's situation. The Madrid club are having a difficult time with Gareth Bale's injury, a player who often stops due to physical problems and whose stay in Spain is uncertain. For this reason, Los Blancos monitor the number 8 rossonero, as confirmed by Tuttomercatoweb.com, after the rumor already circulated in the Spanish media in the past few days.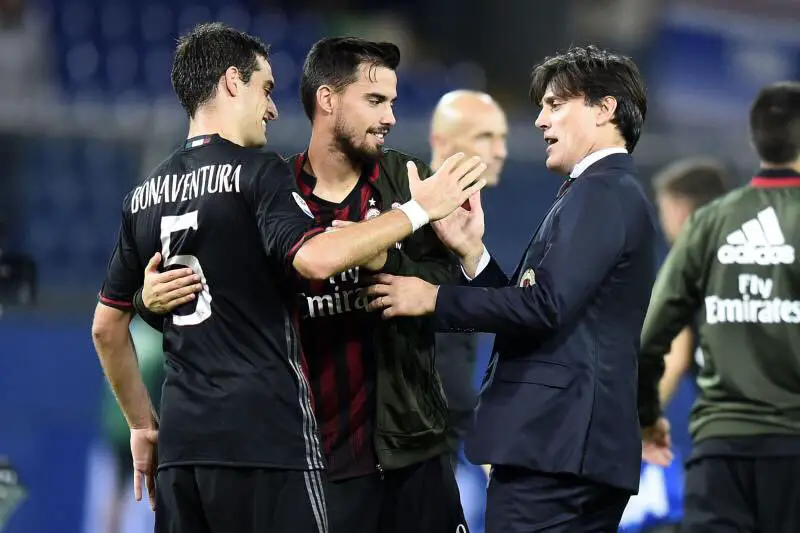 For Real Madrid it would not be a problem to pay, eventually, Suso's release clause. According to TMW, the Spaniard's release clause is 40 million euros, while other sources report the figure to be around 50 million euros. The club has yet to clarify the exact figure of the talented right winger's release clause but in the meantime several clubs are looking with special interest Montella's number eight. If the negative period is prolonged, a loud divorce can not be excluded. However, it is yet too soon for the club to really consider Suso's sale.
---
---