Milan, secret blitz: Fassone and Mirabelli try the surprise signing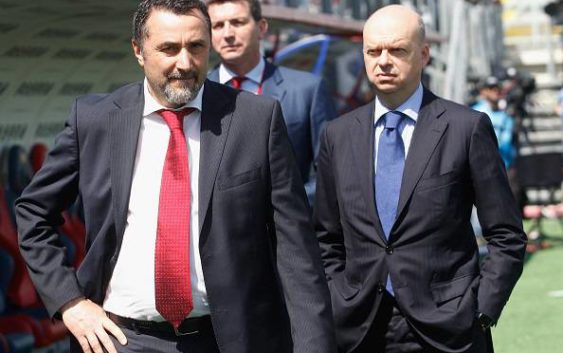 A secret mission worthy of the best James Bond. Today's edition of La Gazzetta dello Sport makes even more intriguing this stage of AC Milan's mercato.
After so many signings within a few weeks, the rossoneri are ready to go after a name that has never been mentioned so far by the media. Marco Fassone and Massimiliano Mirabelli have often done everything in the sunlight but not this time. Yesterday in the afternoon the rossoneri's CEO and sports director have been the protagonists of a secret blitz. Their phones have been off for about an hour, from 6 pm to 7 pm but it is not known where the plane with the two rossoneri executives on board landed.
The last time Fassone and Mirabelli made such a blitz was when they were in Wolfsburg to close a deal for left back Ricardo Rodriguez. This time, however, it does not seem that the two executives were in Germany and more precisely in Dortmund for Pierre Emerick Aubameyang. The agents working on this operation deny that the reason for this mission was the Gabonese 28 year old attacker. The goal was not even Andrea Belotti, since it is not necessary to take the plane to reach Torino.
All the roads lead to an unknown Mister X. A few days ago, Marco Fassone revealed in an interview that the name of the new AC Milan attacker might be one that has never been reported these weeks by the media and so, who knows, perhaps the motive of the trip was exactly this Mister X. For the moment, AC Milan's goal is not known but it seems clear that the club has no intention of stopping on the market despite having already closed ten purchases.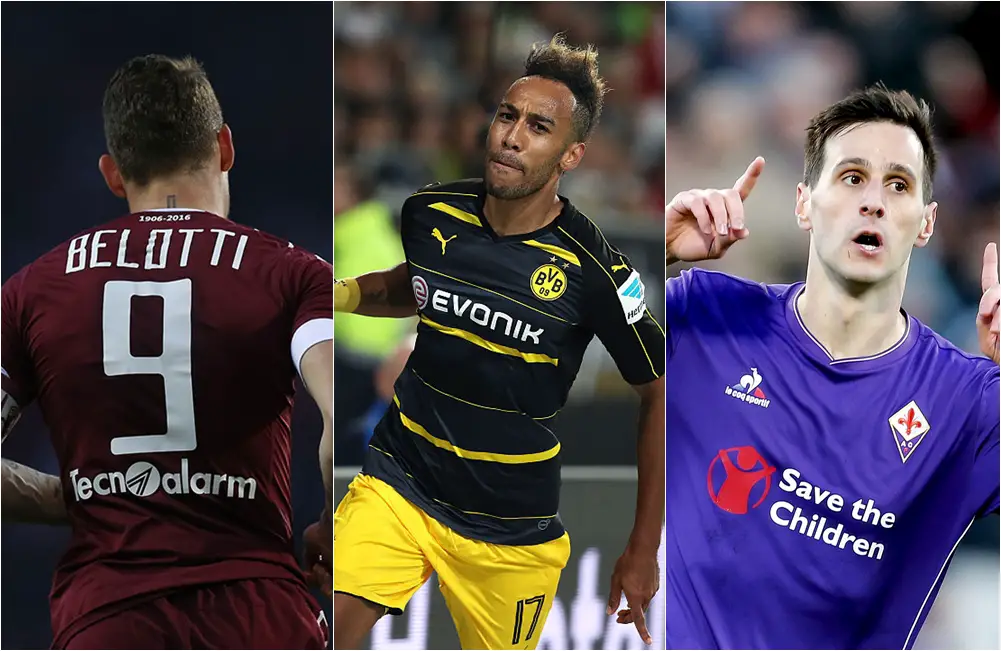 One thing is for sure, the objective of this trip was not Riyad Mahrez. The 26 year old Algerian winger of Leicester City is a target of Roma and the rossoneri have no interest on such transfer. It is La Gazzetta dello Sport who confirms the news.