Milan, Montella's 3 requests from the mercato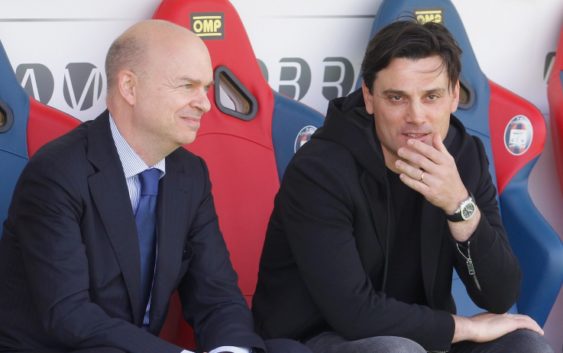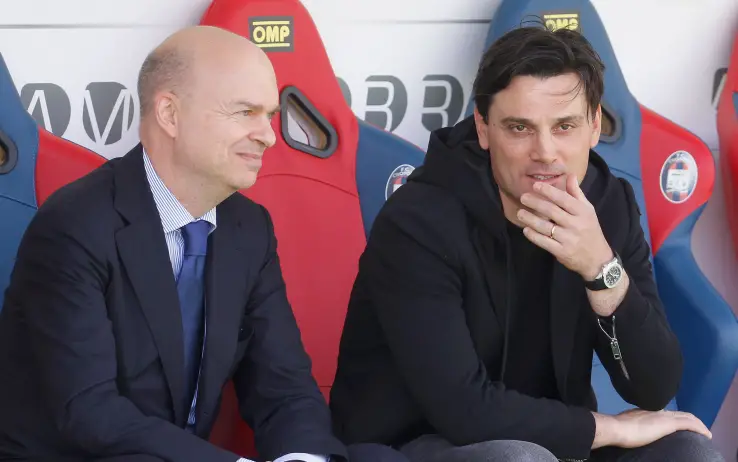 Manager Vincenzo Montella has made three specific demands for the mercato. AC Milan's new management are ready to please him.
AC Milan's mercato is not yet closed, in fact, it is more alive than ever. Manager Montella continues to repeat that the team is not yet complete and so in the last few hours he appears to have made some precise demands to the rossoneri management. In addition to the striker, L'Aeroplanino would also like a winger and a central midfielder. Marco Fassone and Massimiliano Mirabelli, who are in full harmony with the manager, are at work and hope to succeed in satisfying Montella.
Tuttosport reports this morning, explaining that, with regard to the winger, the first name on the Montella's list is always Juan Cuadrado. The two know each-other well because they have already worked together while at Fiorentina and also have the same agent.
The club for now, has only contacted Alessandro Lucci (the agent) who was one of the protagonists of the lively passage of Leonardo Bonucci from Juventus to AC Milan. As for midfield, Renato Sanches is still the main target, the young Portuguese midfielder who Bayern Munich seem ready to give up. Carlo Ancelotti yesterday declared: "It is possible that he leaves but we will decide together".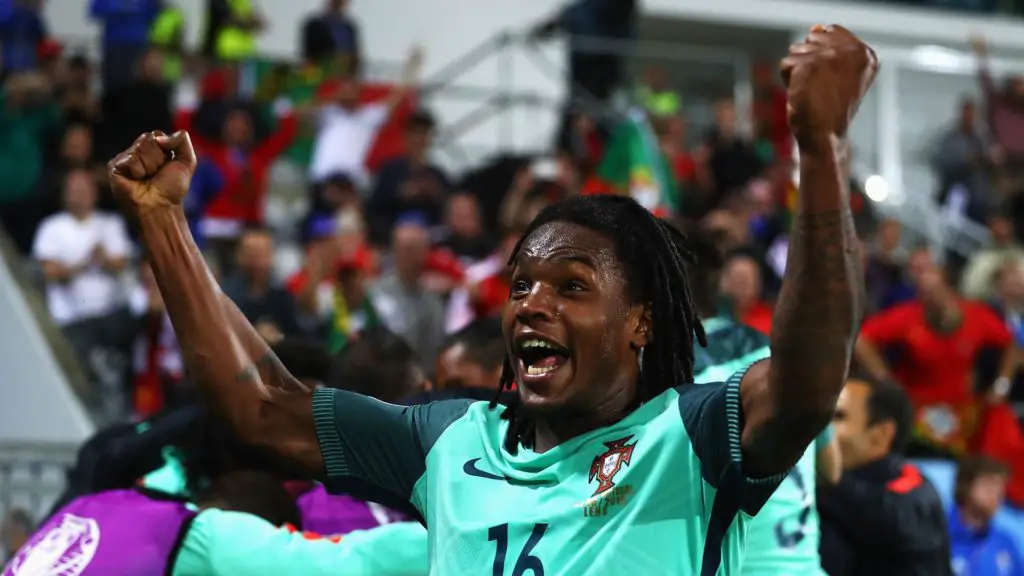 The club is always on the search for a the great striker to gift manager Montella. Yesterday, Fassone and Mirabelli were on a secret mission for a surprise name (read here). With Morata who has gone to Chelsea and Aubameyang and Belotti who are very difficult to reach (the rossoneri are not giving up) the easiest target to reach seems to be Nikola Kalinic, who has already said in recent weeks that he wants to leave Fiorentina and dress the red and black shirt. In short, the rossoneri have no intention of stopping and are ready to sign other players to satisfy Montella and the fans.