Milan ready to pay Sergi Roberto's release clause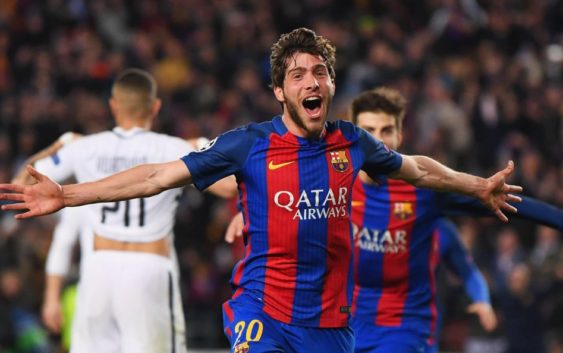 A big news has arrived from Spain regarding AC Milan's mercato. According to Mundo Deportivo the rossoneri are ready to pay Sergi Roberto's release clause.
From Spain, according to Mundo Deportivo, a new rumor has emerged regarding the rossoneri's transfer market. AC Milan would be willing to pay the 40 million euros release clause of the talented midfielder Sergi Roberto.
The 25 year old is considering his future at Barcelona, also in the light of Paulinho's recent arrival at the team trained by Ernesto Valverde. His dream would be to have a long winning career with Barcelona's jersey, a jersey he is wearing since he started at youth level. Sergi Roberto wants to see if the manager considers him an important part of the new technical and tactical project or not. Meanwhile in the Spanish Super Cup game against Real Madrid he started the match from the bench.
Sergi Roberto is taking time to reflect. Mundo Deportivo reveals that there are several clubs willing to pay the 40 million euros necessary to liberate the player from Barcelona. The most interested clubs are Milan, Juventus, Chelsea and Manchester United. Pep Guardiola's Manchester City has already offered 35 millions for the player and would have no problem raising the offer.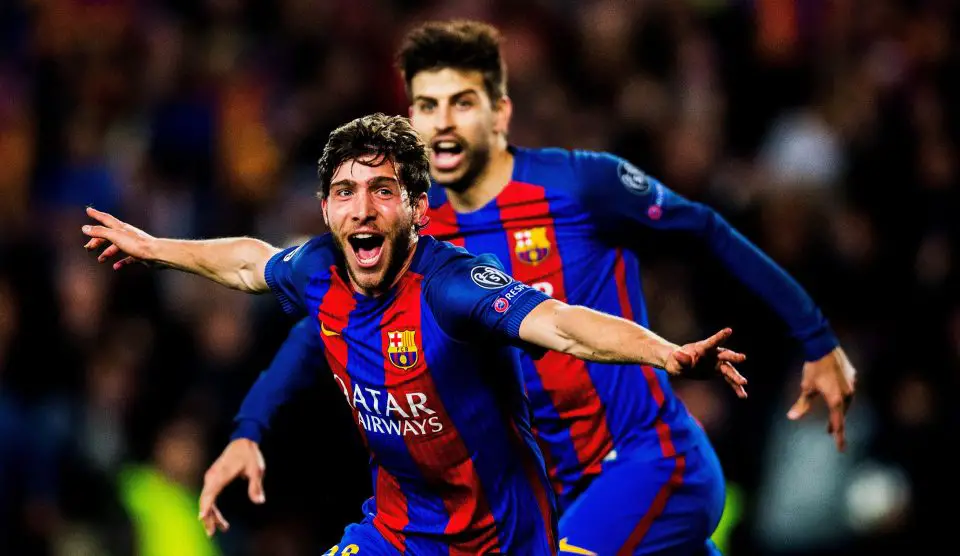 The 25 year old Barcelona midfielder, who can also play as right back, would be a great signing for the rossoneri, who would gain a very important element to strengthen the midfield. For the last two years, with former manager Luis Enrique, Sergi was a regular starter playing mostly as right back. In his 7 seasons in Camp Nou he has totaled 154 matches and has scored 6 goals including last season's final goal in the spectacular 6-1 win against PSG. It is yet unclear what are the real opportunities for Milan to purchase Sergi Roberto mainly because the budget available for the mercato is still ambiguous. In any case the Spaniard would be more than welcomed in San Siro.