Bonucci discusses Juventus departure and his goals at Milan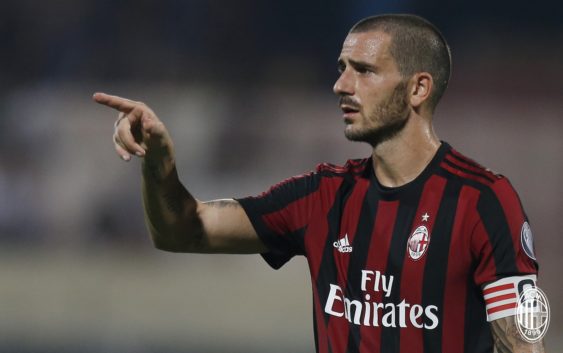 In a short interview for Premium Sport, AC Milan's new arrival Leonardo Bonucci discusses for the first time his departure from Juventus.
AC Milan's new centre back and soon to be captain (read here), Leonardo Bonucci, interviewed by La Gazzetta dello Sport, talked about the choices made by his former club of Juventus and the successive consequences: "As i said before, for me, now exists only Milan and Juventus is the past. I thank them for what they gave me, with them i have become one of the best defenders in the world. When you make choices you take on the responsibilities and the consequences. Juventus and Allegri made some very precise choices and i did my own in relation to their choices. Certainly my appreciation was no longer that of the past but it was a decision in accordance with the club, so… Everything started in Porto but there have been other episodes before, maybe less egregious. I hope to do in Milan what Pirlo did to Juve in the reverse. The enthusiasm i have found here inspires me to give even more. San Siro is historic and the day of the preliminary match against Craiova, although I did not play, it was one of the few times i was excited by entering a stadium."
The 30 year old Italian international caused turmoil when he abandoned Juventus this summer to join the rossoneri for a total fee of 42 million euros becoming AC Milan's most expensive signing ever. After 7 years in Torino winning 6 Serie A titles, Bonucci starts a new adventure in San Siro without hiding that Paolo Maldini and Franco Baresi were two of his idols and he hopes to repeat their success.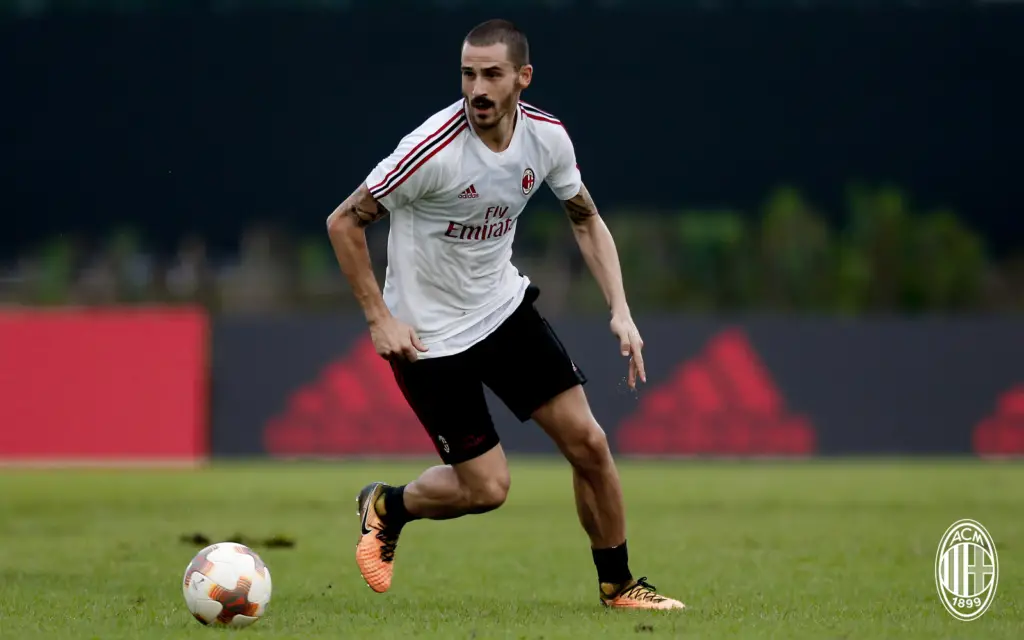 Leonardo Bonucci will be seen on the pitch for the first time in an official game in the Europa League home match against Shkendija on 17 August in San Siro. A new adventure for Bonucci in a club where he will get the necessary support a champion like him deserves. While Allegri was perhaps the only manager in the world unhappy to have Leo in his team, Montella is more than pleased to have a player of his stature at his disposal.