Milan favorites to sign Morata, 60 millions for Real Madrid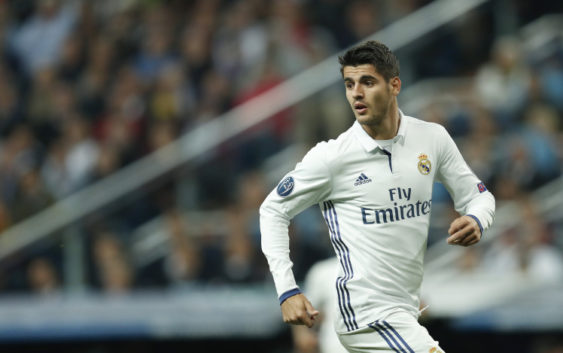 Acccording to Marca, Fassone and Mirabelli have passed Chelsea and Manchester United in the race for Morata. AC Milan will offer Real Madrid 60 million euros for his services.
MILAN TRANSFER NEWS – Morata's come back in Italy seems closer than ever. The are no doubts, Milan's first objective in attack is Alvaro Morata. The attacker is very disappointed from Zidane that considers him as Benzema's replacement and not as a fixed starter. The 24 year old wants an important role and Milan are ready to put him at the center of their new team. Real Madrid want 60 million euros to allow the young Spaniard to leave. Yonghong Li has given approval to Fassone and Mirabelli to spend big for a star striker. The two have already come up with a plan to lure Morata back in Italy. It wont be easy considering the hefty monetary requests of the player and Real Madrid but Fassone is optimistic. Real has now surrendered to Morata's desire to leave.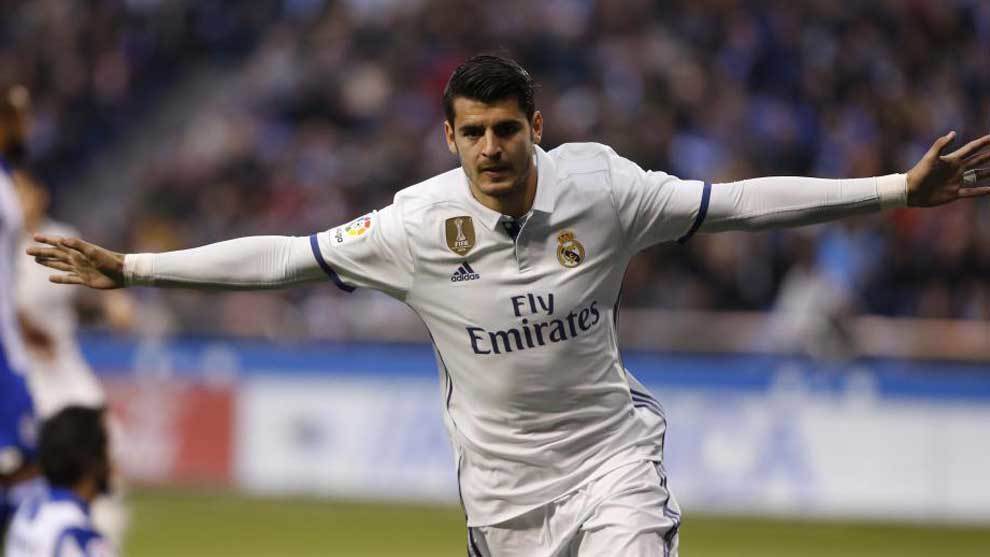 In the last week the attacker seemed very close to Chelsea but Marca insists that Milan will be his next destination. Coach Montella considers Morata to be perfectly adaptable to his schemes. The Milan technician wants a player that possesses good movements inside the box and Bacca is not that type of player. That's the reason Bacca has failed to impress this season. His inability to adapt to coach Montella's schemes has costed Milan a lot.
The rossoneri have contracted Giuseppe Bozzo, the advocate who oversaw Morata's passage to Juventus 3 years ago. Immediately after the Champions League finale, both parties will meet to further discuss the possible acquisition of the 24 year old attacker. The intermediary Bozzo is much appreciated by Real Madrid's president Perez. Morata will have few competition at Milan for a starter place, he would be the star of a new team ready to challenge Juventus for the Serie A trophy. In Madrid he risks becoming a permanent replacement for Benzema. Further more, a return in Italy, is favored by his fiance Alice Campello. They will wed mid June in Venezia.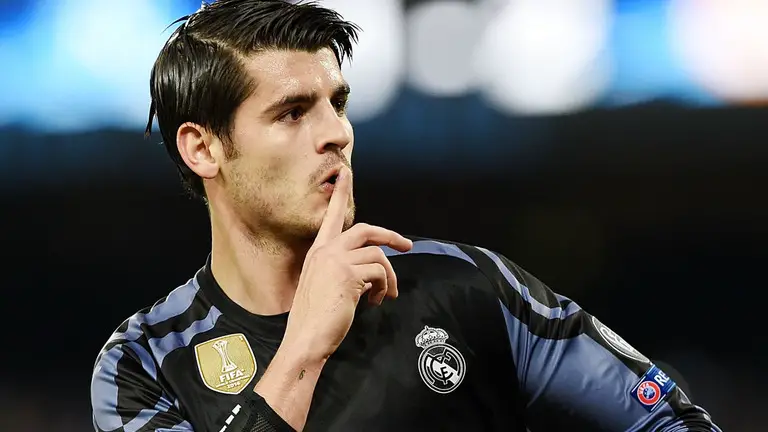 Milan will have to be wary of Man United strong competition. The famous agent, Jorge Mendes, is overseeing De Gea transfer to Real Madrid and James Rodriguez transfer to Man United. If the English club fails to sign Griezman they will make the Spaniard a top priority. In this case it will be Mendes duty to convince the Spaniard to rejoin Murinho.
---