Alvaro Morata says yes to AC Milan – The details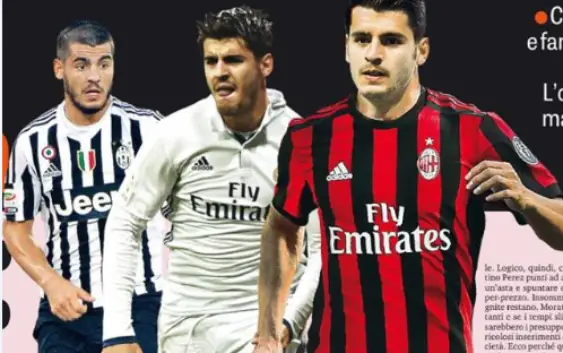 Mirabelli's blitz in Madrid has been a huge success. Alvaro Morata finally says yes to AC Milan. The rossoneri have offered a 7,5 million euros salary.
MILAN TRANSFER NEWS – Morata has been for a while the main objective to reinforce the attack. The 24 year old of Real Madrid possesses great technical qualities and has a very good goals per minute ratio. The Spaniard has international appeal and Milan can use it to expand its commercial operations. He has decided not to wait any more for Man United and Chelsea. La Gazzetta dello Sport confirms in today's edition that Morata has given his approval to this transfer. Mirabelli's project to build a team capable of challenging Juventus for the Serie A title appeared to be the deciding factor for the negotiation's outcome. A total agreement has been reached with the player and he will earn 7,5 million euros (net) per season.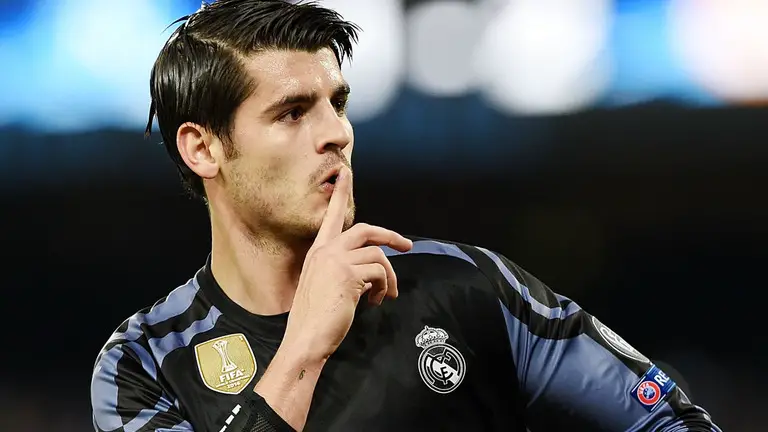 Now Milan has to reach a deal with Real Madrid but with Morata's approval already secured it is not expected to be a problem. For a long time AC Milan and Real Madrid's president, Florentino Perez, have enjoyed a good relationship and the Spaniards desire to join Milan will be a determining factor for the success of this transfer. In Milan's budget, a sum of 60 million euros is planned to be spend for a top forward. Real Madrid request 70 millions for his services but 60 millions will be more than enough to reach a deal. Immediately after the Champions League final, Mirabelli will meet Madrid's representatives to close the deal.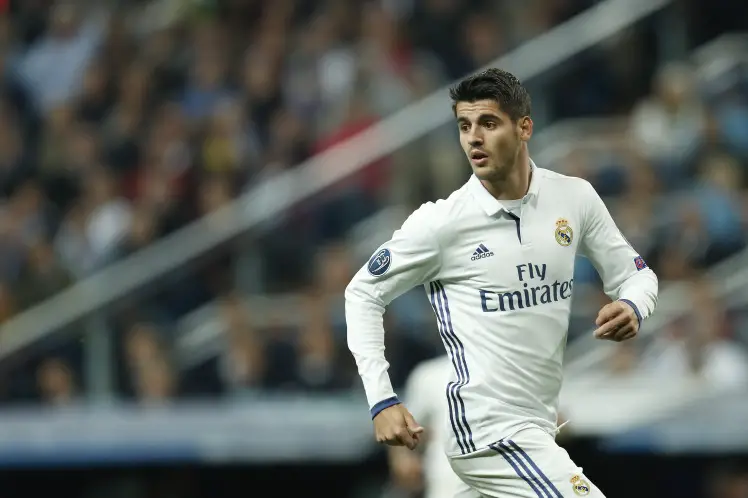 Coach Montella, for a long time, has requested a player with Morata's characteristics. A couple of days ago, in a dinner with Fassone and Mirabelli, the coach gave his blessing to this transfer. Another influential moment for the success of this transfer was the meeting with Morata's family and his agent Juamna Lopez. Although Perez would prefer to start a bidding war between Milan and the English clubs, Mirabelli is working to close the deal as soon as possible to avoid an auction. Even though he was rarely used from the first minute Morata has scored 20 goals in 42 matches this season with a frightening goal-scoring average of one goal for every 94 minutes. 
---