Milan close the signing of Ricardo Rodriguez from Wolfsburg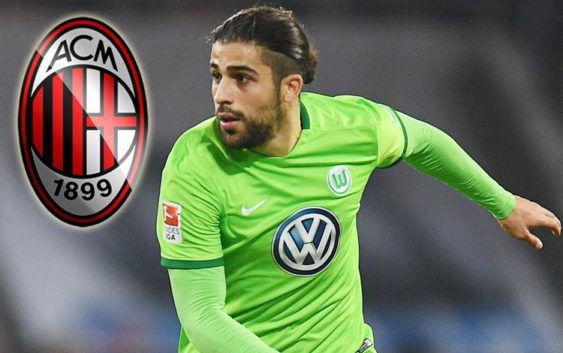 Fassone's blitz in Germany resulted to be a big success. Yesterday, Milan's new CEO, closed the signing of Ricardo Rodriguez for 15 millions plus 3 in bonuses. Tomorrow he will undergo medical tests in Milanello.
MILAN TRANSFER NEWS – After singing Musacchio from Villarreal for 18 millions and Kessie from Atalanta for 28 millions it's time for Fassone to announce the third signing in this summer transfer window. Wolfsburg left back, Ricardo Rodriguez will be the latest player to join manager Montella's team. Yesterday, Marco Fassone was in Germany to close the deal but an agreement had been reached for a while. For 6 years at the German club Ricardo Rodriguez has been one of the best players of the team and is widely considered as one of the best defenders in Bundesliga.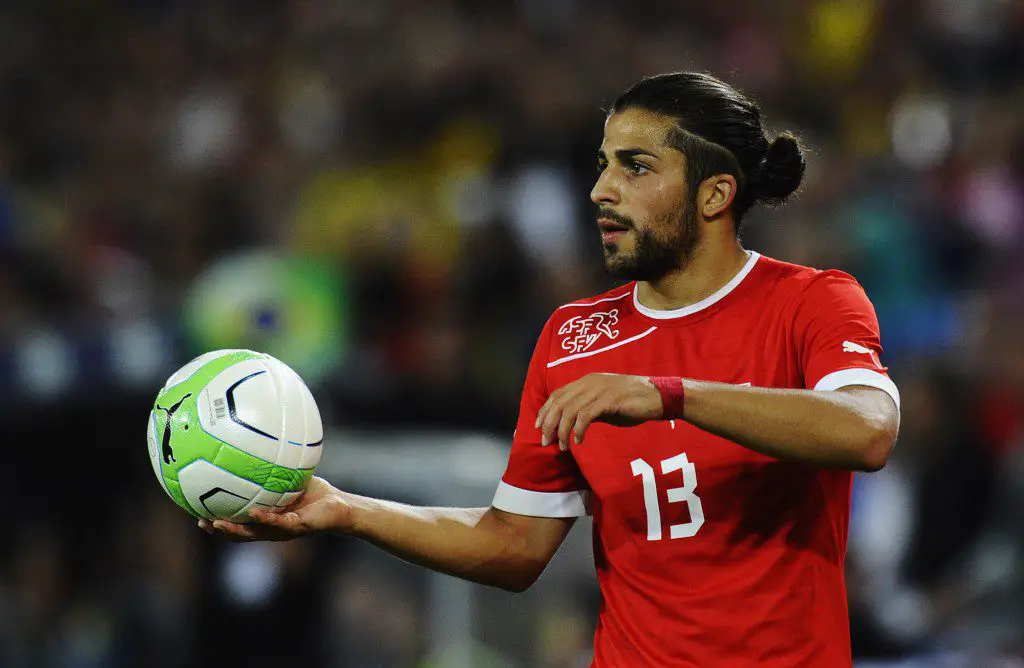 Ricardo Rodriguez arrival means sure departure for Mattia De Sciglio with Juventus as most probable destination. The parties have yet to sign the renewal and the Italian left back's future seems already written. According to La Gazzetta dello Sport the 24 year old Rodriguez will arrive tomorrow in Italy to undergo medical tests, first in La Madonnina clinic and after in Milanello. The left back is going to cost the rossoneri 15 million euros plus 3 million in bonuses. Ricardo Rodriguez release clause with Wolfsburg was 22 millions but Fassone managed to grab a considerable discount. For a long time he was chased by PSG and Inter but AC Milan was his only desire.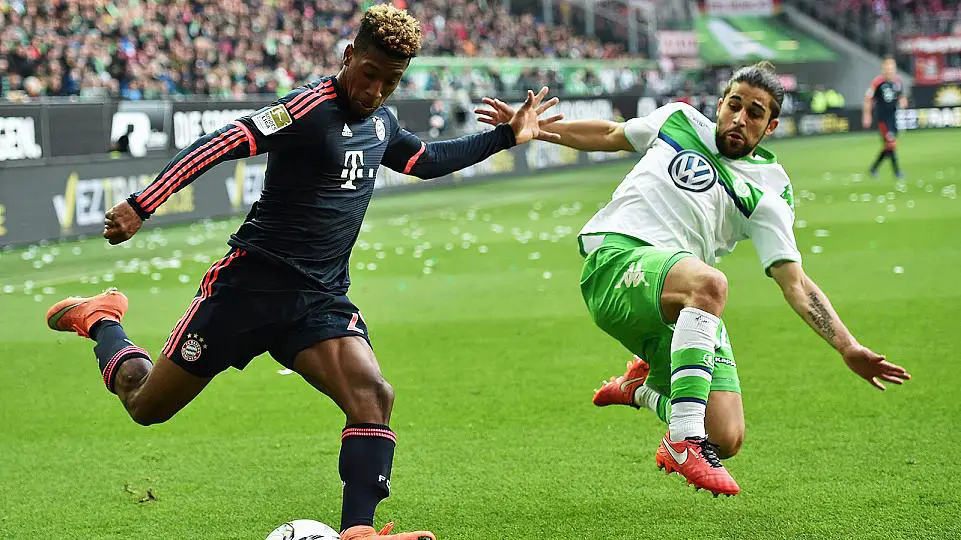 Ricardo Rodriguez, 24 year old, despite his young age is a very experienced player. He has been part of Wolfsburg for 6 years playing 184 matches and scoring 22 goals. Since 2011 he is also part of the Switzerland national team. Rodríguez is known for being equally adept at defending as he is going forward. He is widely considered as a complete defender, good in the air and a continual attacking threat. The left back has become known for his pinpoint crossing and accurate left foot. The perfect defender for manager Montella's vision of play.
---