Milan, super offer for Donnarumma's renewal – The Details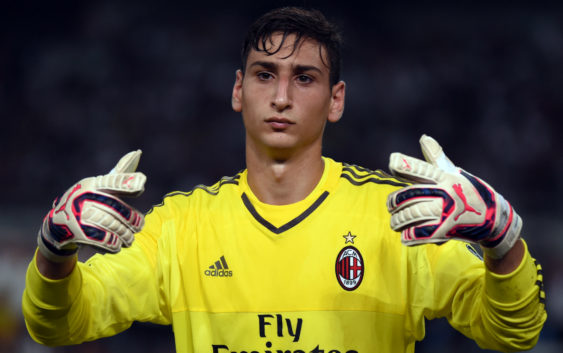 Mirabelli has meet Mino Raiola and Gigio Donnarumma in Montecarlo. AC Milan have presented a new offer of 5 million euros per season. In the new contract there is expected to be a release clause of at least 100 million.
MILAN TRANSFER NEWS – Sportitalia and Sky Sport confirm the meeting held between Mirabelli, Gigio Donnarumma and his agent Mino Raiola. There was never any doubt that the rossoneri would do anything possible to keep Donnarumma at Milan for a long time. Marco Fassone and Mirabelli have often repeated their high regard for the young goalkeeper. Now they have taken concrete steps to assure Gigio will wear the red and black shirt for many years to come.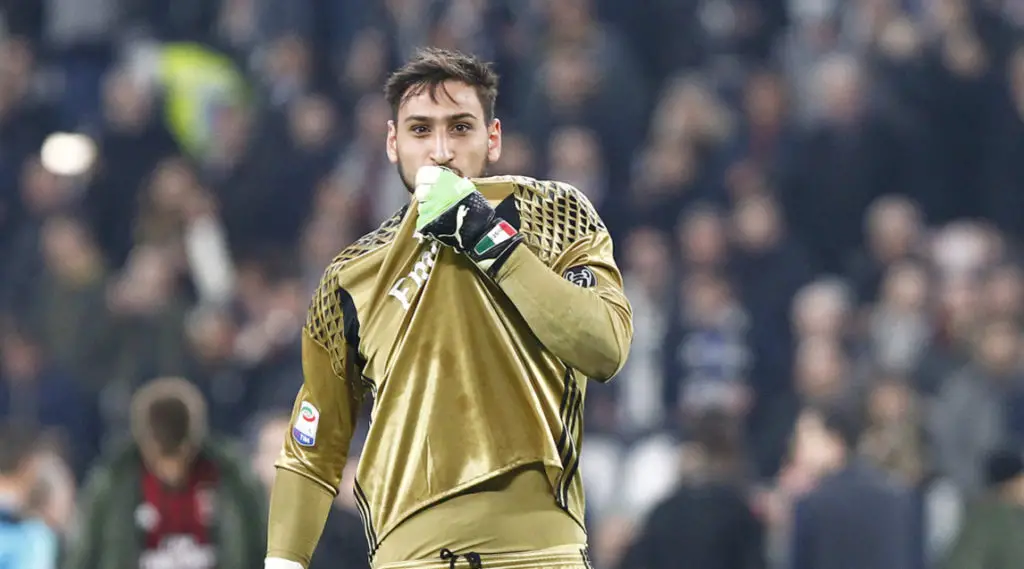 After a lot of rumors in last weeks Milan are ready to make crazy moves to keep Donnarumma. Mirabelli has offered the shot stopper a superior salary in comparison to the first offer of 3,5 million euros per season. After the Montecarlo meeting the club has offered him a pay of almost 5 million euros per season. He is expected to earn 4,5-4,7 millions plus bonuses. A very generous offer for a 18 year old who became Milan's starter goalkeeper at just 16.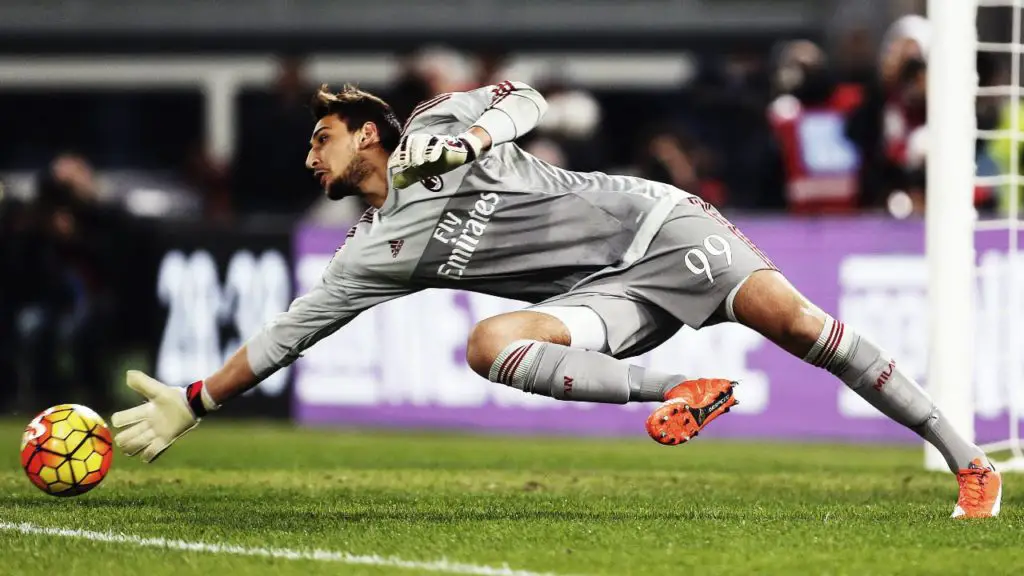 Gigio Donnarumma has not responded immediately but has asked for time to discuss it together with his family. The rossoneri are awaiting a quick and positive response considering the significant economic push the club is ready to make. Gigio's agent, Mino Raiola, has requested in the new contract to be inserted a release clause. No details have yet emerged regarding this aspect but it is not considered to be decisive factor for the final outcome of the negotiations. It is believed the release clause will be at least 100 million euros. With the new contract Gianluigi Donnarumma will be Milan's highest earner. Not bad for a 18 year old who hasn't yet finished high school.
---