Donnarumma's Contract – Outrageous request by Mino Raiola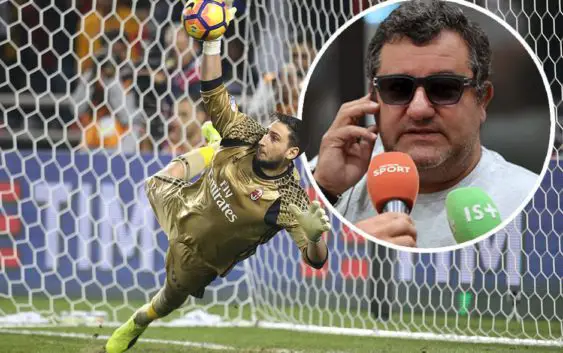 Milan and Donnarumma have come to a decisive point. When everyone was expecting the renewal to be announced Mino Raiola has made an outrageous request of 8 million per year.
Apparently negotiations with the young goalkeeper are not going as well as everyone had expected. Now the parties seem more distanced than ever with the player's agent Mino Raiola requesting a contract of 8 millions per season for Donnarumma. Tuttosport reports the sensational news with the headline "Goalkeeper wanted, Donnarumma will leave". According to the Italian Media, Mirabelli's meeting with Raiola and Gigio in Montecarlo has not given the expected outcome and has been considered as a desperate move by the rossoneri.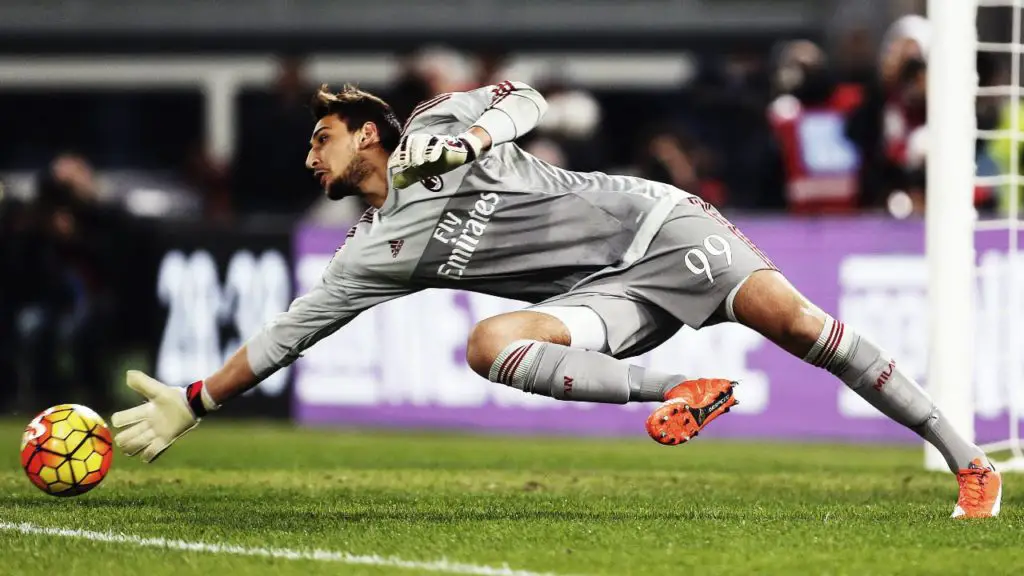 After Mirabelli presented Milan's newest offer, at the end of the meeting, Raiola made the shocking request of 8 million euros. Donnarumma's agent pointed out that Gigio was being valued by Milan half the value of a Real Madrid bench warmer. Moreover Raiola did not like Fassone's absence in the meeting. The infamous agent appeared to be resentful by Milan's attempt to include Donnarumma's family in the negotiations in order convince the 18 year old to sign the renewal. He declared to be offended by the rossoneri's thereat to make Gigio the 4-th goalkeeper of the team if he does not sign a new contract. According to Il Corriere dello Sport before joining the national team in Firenze, Donnarumma, asked about whether he will sign a new contract with Milan responded: "We will see, we will see".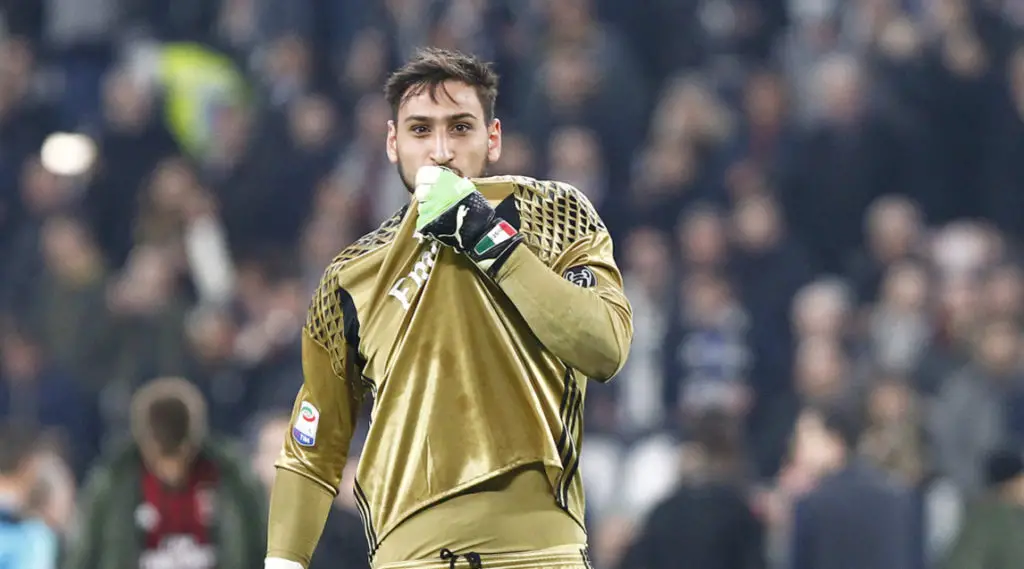 Milan has given Gigio 48 hours to respond and made it clear this will be their final offer. Fasone and Mirabelli are mobilizing to inquire potential alternatives if Donnarumma decides to refuse Milan's offer. He was chased for a long time by Manchester City but in the end the English club decided to sign Benfica's Ederson for 40 million euros. For the young shot stopper the only remaining alternatives are the Spanish clubs. Ter Stegen has just signed a new contract with Barcelona leaving Real Madrid as his only potential suitor. Meanwhile AC Milan are searching for a probable replacement. Szczesny is considered to be top priority while Joe Hart can not be excluded as an potential alternative. Also, Reina's situation at Napoli is being closely monitored. For Donnarumma it's time to chose the money or the "Bandiera".
---
---