Ultimatum Montella. It's time for results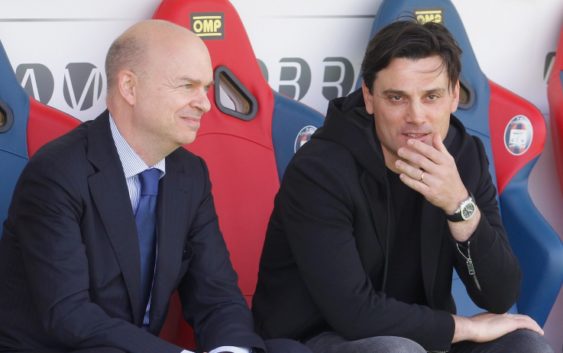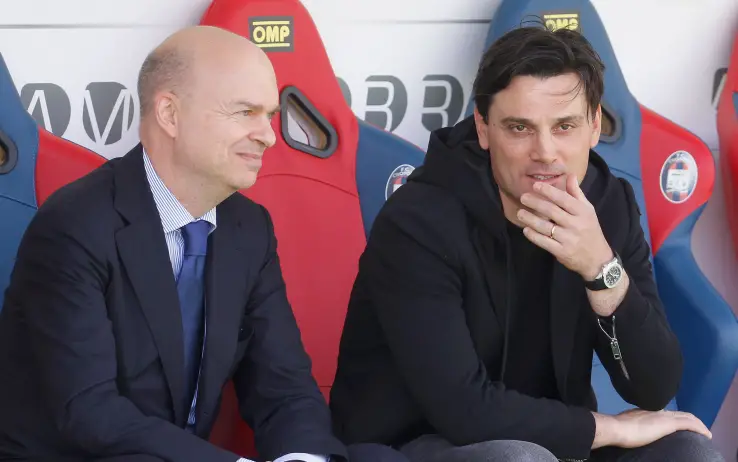 At the start of the season no one was expecting Milan would have lost 5 times in 11 rounds. Now the club pretends positive results from Montella or esle…
Vincenzo Montella is a great lover of the beautiful play but at this moment his Milan is more in need of results. Also because this is the last demand of the club, that yesterday through CEO Marco Fassone, made it known they want to see more concretization. Both against AEK Athens and Sassuolo, AC Milan has only one possible result, that is victory, otherwise the position of L'Aeroplanino could become even more shaky.
PRESSURE – As La Gazzetta dello Sport reports today the words of Marco Fassone were very clear: "Now I expect not only the beautiful play but also the results. In the end football is made of that. People want the results. I am convinced that we are on the right track, though with a bit of delay compared to our initial expectations." These statements will certainly put more pressure on Montella's shoulders, which only has to win to save his bench. At the meantime Paulo Sousa and Gennaro Gattuso warm up.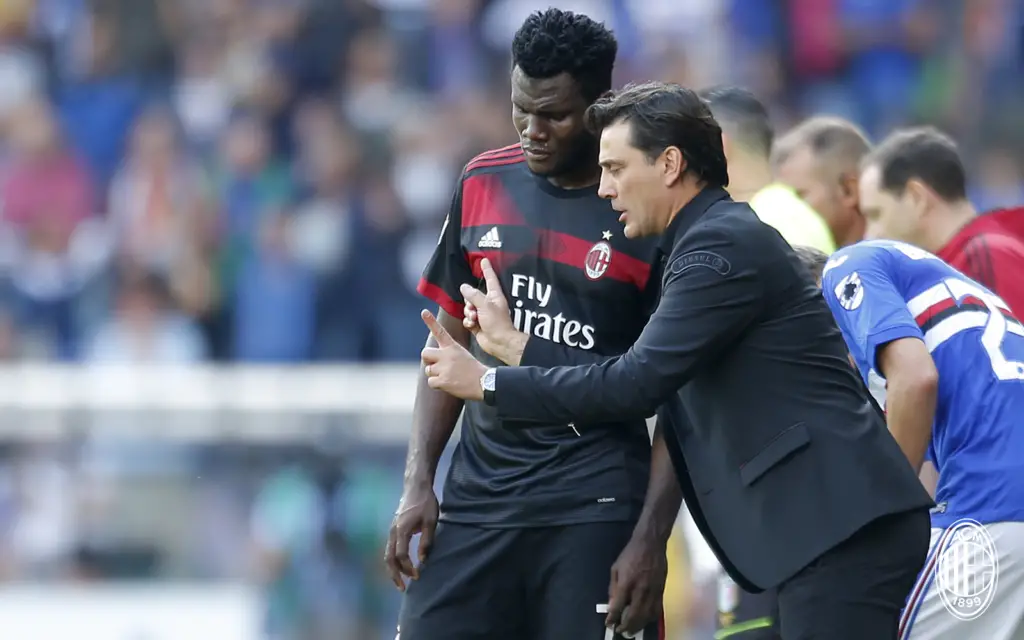 TWO DECISIVE GAMES – The next two matches against AEK Athens and Sassuolo are therefore likely to be decisive for the future of the rossoneri coach who certainly expected to enjoy a much higher position in the standing. After several weeks in which various game modules have been changed, AC Milan seems to have finally found the right formula (3-4-2-1), but now it is crucial to make some consecutive victories to come out of the crisis once and for all.
---
---