Gattuso new Milan coach? Pros and cons of this choice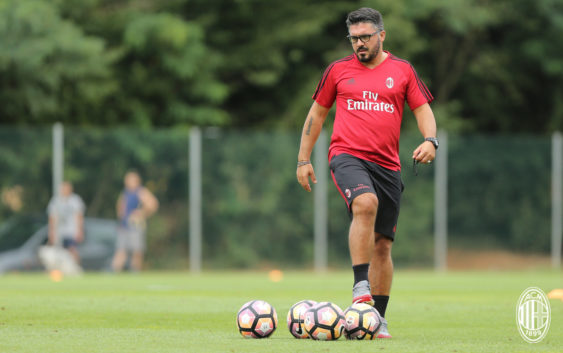 By now it seems that Montella's days as AC Milan coach are number and he could leave at any moment. Gattuso remains alert but is he really a good choice? 
Observing from outside Milanello these days appears a be a battleground. Negative results, coaches hanging in balance and dissatisfied executives are all there, given David Han Li's presence as a spokesperson of the Chinese ownership. Marco Fassone's words are indeed a sort of ultimatum for Vincenzo Montella. The current AC Milan coach is always protected by the club but with a limit that will depend on the upcoming imminent challenges. Two wins are required from the rossoneri against AEK Athens and Sassuolo, even without the assistance of a beautiful play or exciting scores. 6 points are needed to inject confidence into the red and black environment.
Meanwhile, the quotas of Gennaro Gattuso are on the rise. The current Primavera technician according to well-informed sources would be the first choice in case of Montella's sacking, something that could become concrete if negative results persist in the next 2-3 matches between the league and the cup. Calciomercato.com portal today has highlighted the pros and cons of the possible promotion for 'Ringhio', a historic former Milan midfielder, much loved by fans and the Chinese property.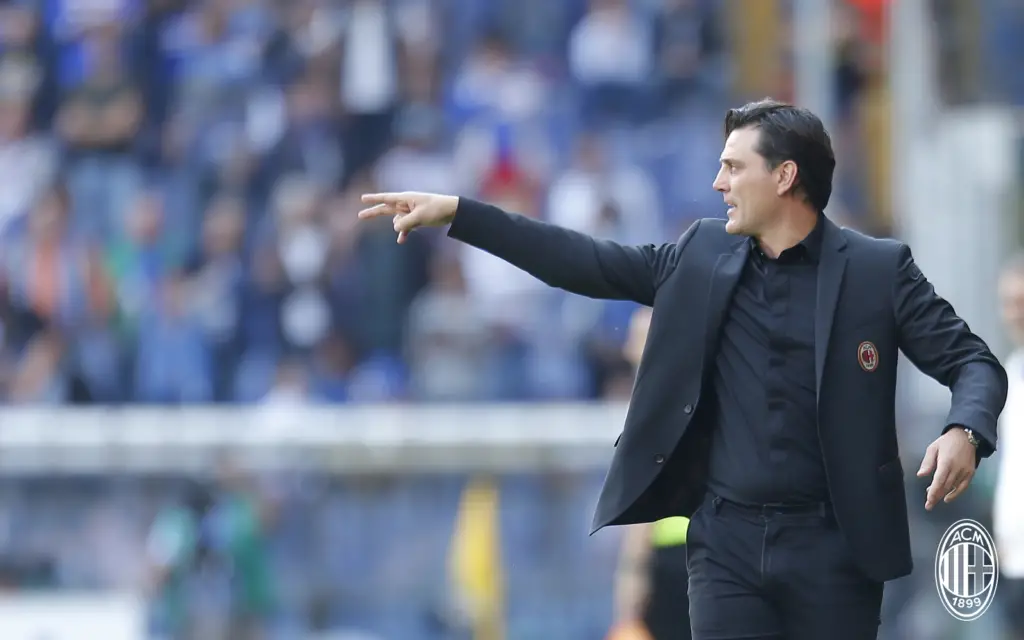 Among the pros, that is, among the positive notes of the choice of Gattuso for the first rossoneri team, there is the clear knowledge of AC Milan environment, the excellent relationship with fans and executives, in particular the mutual esteem with s.d. Mirabelli. In addition he has recently studied new methodologies and interesting schemes, he would use the 4-2-3-1 as a basic game module that would facilitate the work of elements such as Suso, Calhanoglu and Bonaventura. Finally, an internal solution would allow the club to avoid hiring another unoccupied coach in the immediate future and save ahead of next season in order to sign with an international level coach.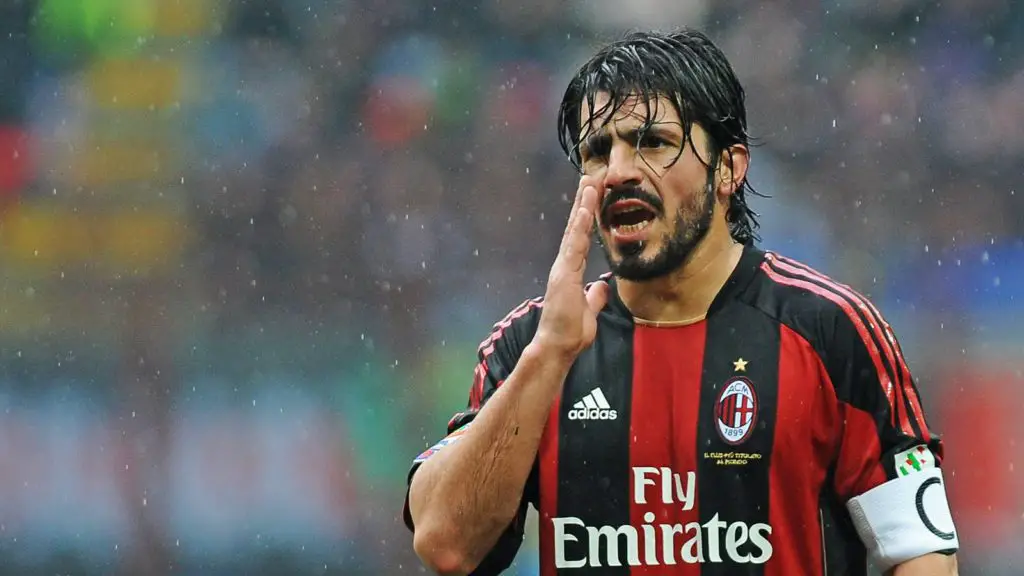 Among the cons, however, there is the little experience at high levels as a coach for Gattuso, who has so far led with disappointing results teams such as Pisa, Ofi Crete and Sion. Inexperience would risk dragging him in the same vortex that led people like Seedorf, Inzaghi and Brocchi to fail in their adventure as Milan coaches. In addition, players could see him only as a momentary solution and therefore become reluctant to follow him in a long-term project. All the key points that in fact could put the Gattuso choice in danger.
---
---