Milan vs Lille is a derby match for Elliott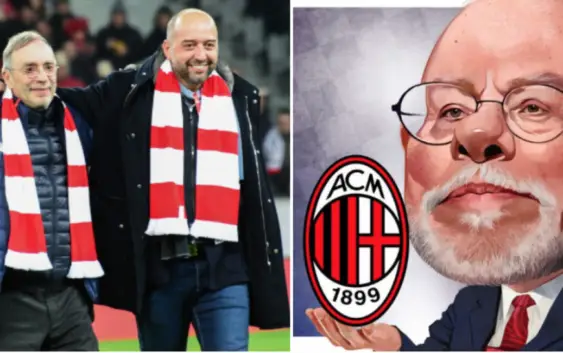 Tonight's Europa League duel between AC Milan and Lille will be a derby match for

Elliott Management that has interests in both clubs.



AC Milan vs Lille will be a very special match. Not so much because it is a sort of big match for the Europa League group stage but also for another reason of corporate origin. The two clubs are linked by the Elliott Management Corporation, the Anglo-American fund that landed in the world of football a few years ago. But not in the same way.
Milan are owned and managed by Elliott. Since 2018 the Singer family has acquired the shares of the entire asset from the Chinese businessman Yonghong Li with the aim of bringing the Rossoneri back to the top, both in football and financially.
The American funds has its hands even in Lille. In fact, two seasons ago, due to a sharp economic crisis, the French club asked Paul Singer for a a very high loan of 117 million.
Elliott has not been involved in the management of Lille, which is always in the hands of the club president Gerard Lopez. The Lille president still has an important part of that loan to repay, a bit like what happened to Milan during Mr. Li's days a few years ago.
According to Il Giornale, Lille will have to repay their full loan by the summer of 2021. There is no conflict of interest in the match between AC Milan and Lille but for Elliott Management it will be a small corporate derby.
---
READ MORE: AC Milan received high bid for Leao from Premier League club