Mirabelli reveals his biggest mistake at Milan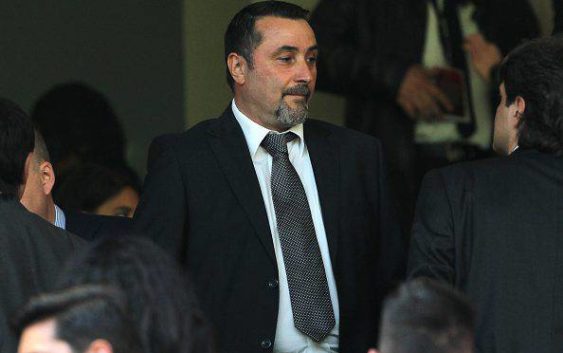 AC Milan former sporting director Massimiliano Mirabelli reveals the only thing he would have liked to change at Milan.
In a long interview with 7Gold, AC Milan former sporting director Massimiliano Mirabelli talked about his experience at the Rossoneri. Mirabelli was relieved of his duties when new owners Elliot Fund took control of the club this summer.
So many behind the scenes revealed by the Italian who spent nice words for Gennaro Gattuso, defining him as one of the best technicians in the world bu also very underrated. He spoke of many other things, including the negotiation with Mino Raiola for the contract renewal of Gianluigi Donnarumma.
Mirabelli said he was satisfied with the operation, partly because he managed not to pay any commissions to the infamous Italian-Dutch agent of the young goalkeeper. However there is something in that case that represents a big regret for the former AC Milan director.
In fact, Massimiliano Mirabelli revealed what he would not do if he had the chance to go back. And it concerns the Donnarumma: "I regretted joining the two Donnarumma brothers, even though it was something I liked very much. It was not understood", explained the former sporting director.
Antonio Donnarumma arrived at Milan precisely to further convince Gigio's family to renew with Milan. At the time Mirabelli declared on many occasions that he strongly believed in the qualities of Gigio's elder brother. But what made a lot of noise was above all the salary offered to Antonio, one million euros per season. A very high salary for a third goalkeeper.