Montella and the "bonus" acquired: now the turning point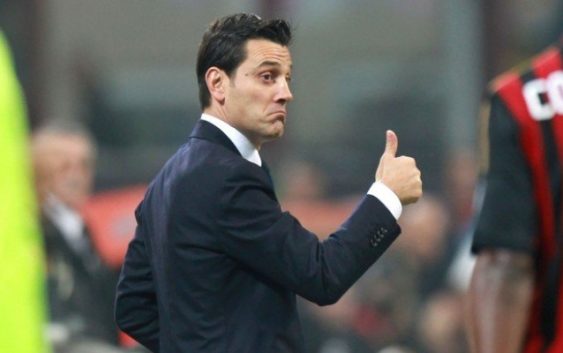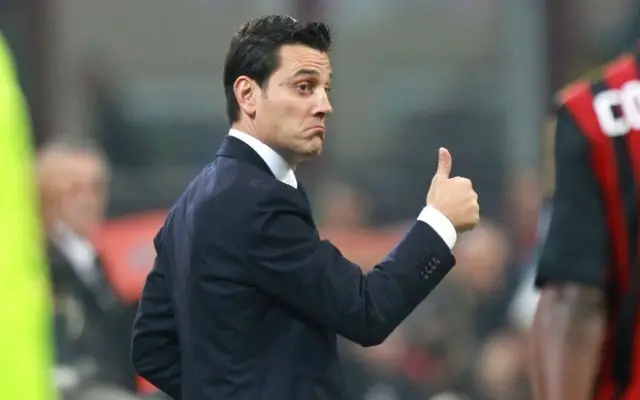 In the beginning of the season hardly anyone expected that we would find AC Milan in 7th place with only 19 points and with a considerable distance of 13 points from the leading team of Serie A after just 11 rounds. Many have attributed this disappointing start to coach Vincenzo Montella and have asked for his removal from the rossoneri bench but he still endures, at least for now.
Montella, observes La Gazzetta dello Sport in this newsstand this morning, is a man of his word. Two weeks ago, before leaving for Reggio Emilia, he promised that we would find him in the same place and with the same role. And in fact yesterday L'Aeroplanino he was in Milanello to talk about the challenge with Napoli just like he promised.
The Rossoneri coach – notes La Gazzetta – will try not to waste the "bonus" acquired thanks to the last two wins with Chievo (1-4) and Sassuolo (0-2), both victories away from San Siro. In the event of a heavy defeat at Sao Paulo, Montella would return in an uncomfortable situation. However, if things went better than expected, one could really talk about the famous turn point.
---
---