Montella meets Donnarumma's father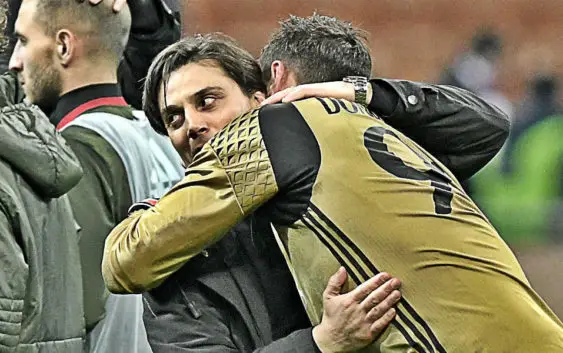 Vincenzo Montella had a meeting with Gianluigi Donnarumma's father. The signing of a new contract is believed to be their main topic of conversation.
AC Milan has not yet given up and still hope to convince Donnarumma to sign a new contract. Waiting for the new Serie A season to start, manager Vincenzo Montella is enjoying the last days of his vacations and yesterday he was in Castellammare di Stabia, birthplace of Milan's goalkeeper Gianluigi Donnarumma. After a walk downtown and lunch in a restaurant in the center of the city Montella accompanied by his father Nicola, payed a visit at the young shot-stopper's house meeting his father Alfonso. A very familiar meeting and apparently his agent, Mino Raiola, was aware of such an event.
A week ago everything seemed to be closed, Mino Raiola communicated Fassone that Donnarumma's decision to reject the renewal was definitive. Now a beacon of hope has arisen. According to La Gazzetta dello Sport, Montella has decided to interfere and try to convince Donnarumma and his family to accept the renewal with Milan. The possibility the 18 young old goalkeeper changes his mind are slim and no one in Milanello wants to fed false hopes but it's clear the rossoneri are doing everything in their power to extend the current contract expiring next year.  
In an interview for Milan TV, Marco Fassone assured that AC Milan will do everything to persuade Donnarumma to sign the renewal. AC Milan CEO and Massimiliano Mirabelli have decided to suspend the search of a new goalkeeper. Even though names like Mattia Perin, Neto and Rui Patricio are real targets. The young keeper is clearly disturbed by this situation. He is currently playing in Euro Cup U21 with the Italian national team. In the first match fans strongly protested against him revealing a banner, calling the 18 year old Dollarumma and attacking him with fake money.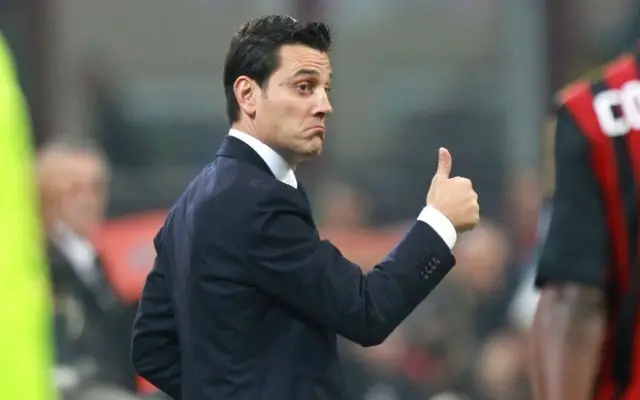 Yesterday was another bad day for him. Italy U21 was heavily defeated by Czech Republic U21, losing 3-1 and seriously risking the disqualification from this competition. Their next match against Germany U21 is a must win for the Azzuri if they won to progress in the next round.