Neto and Perin hesitant about Milan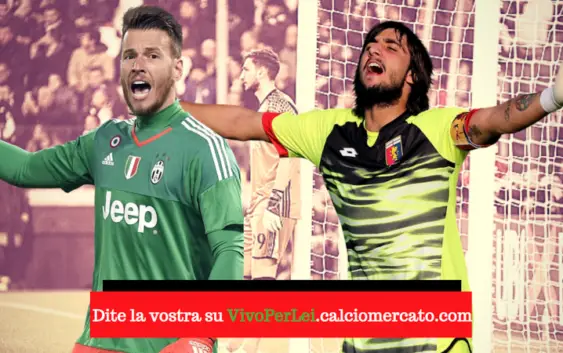 Since Donnarumma announced he had rejected to sign a new contract with Milan, Fassone has been in search for a new goalkeeper with Neto and Perin being the main targets.
MILAN TRANSFER NEWS – Since Gianluigi Donnarumma decided to reject a new contract with AC Milan, Marco Fassone has been in search of a new shot-stopper. The club considers Plizzari as the future but he is not ready to handle the pressure of being the first team keeper, after all he is just 18. He may be the future but the rossoneri need a goalkeeper for the present. The club has identified Neto, who plays for Juventus, and Mattia Perin, who plays for Genoa as possible replacements.
The unexpected happened, according to Sky, Donnarumma is seriously reconsidering his decision (read here). Although Mino Raiola stated that the decision the refuse the renewal was definitive, Fassone in an interview for Milan TV said that there still is a beacon of hope. He previously rejected a 5 millions euros per season contract. Considering the unfavorable circumstances the club is considering other options.
Milan have started to inquire about Norberto Neto, ex Fiorentina goalkeeper who now is Buffon's substitute at Juventus and Mattia Perin of Genoa. The clubs has yet to prioritize whether it will be Neto or Perin the main target. The cost for both keepers is around 10-15 million euros. Today Il Corriere della Sera reports that the negotiations for both player are not surrounded by optimism. It seems that both Neto and Perin don't see their future at AC Milan.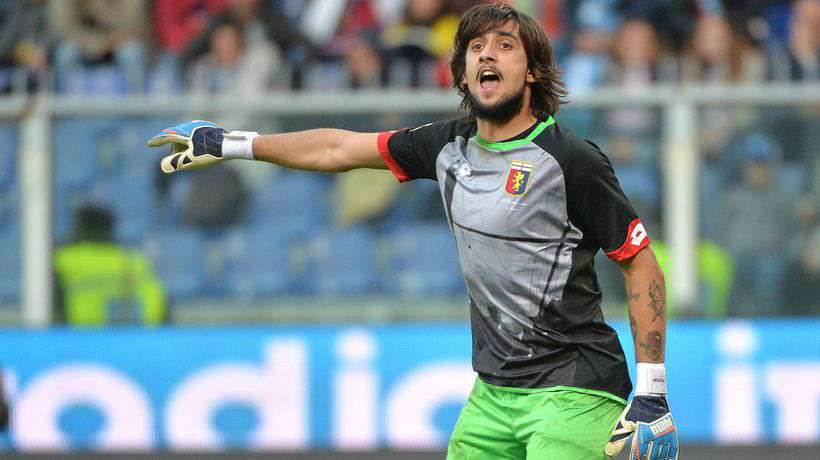 Even though both players are tempted by the idea of being part of AC Milan they are afraid to compete for a starting place with the uncomfortable Donnarumma. If Milan decide not to sell Donnarumma, Neto or Perin would find another competitor to defend the Rossoneri goal, in addition to the inevitable confrontation with the absolute qualities of the talented 18 year old. In short, the rossoneri have to decide as soon as possible whether Donnarumma will stay or will be sold immediately. Only then the club can quietly search for a new goalkeeper.