Montella: "Milan? No regrets, I was different"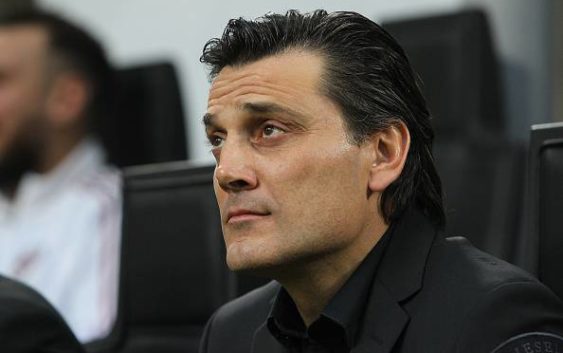 Fresh from his success at Old Trafford, former Rossoneri coach Vincenzo Montella talks about his old club and the reasons behind his sacking.
Former AC Milan coach Vincenzo Montella has just made history with his new club Sevilla. The Spanish side qualified for the Champions League quarter-finals by beating Manchester United 2-1, in England.
Interview by La Gazzetta dello Sport, Vincenzo Montella commented on his departure from the Rossoneri: "I have no regrets or remorse of any kind. I was a different kind of coach from what they were looking for. Arsenal-Milan? I follow everything else very little, only what concerns my team. Speaking ill of Milan? False. I can't talk bad about Milan".
---
---