7 Most likely names to replace Gattuso as Milan coach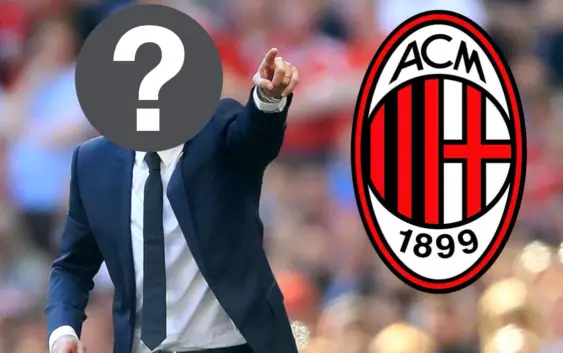 The recent string of negative results could mark Gennaro Gattuso's end as AC Milan coach. Seven names are reportedly being considered to replace Gattuso.
After a long period of positive results AC Milan have crumbled lately losing with Inter and Sampdoria and drawing at San Siro against Udinese. Champions League qualification is at real risk and another negative result, this week against Juventus, would push the Rossoneri further from their seasonal goal. At this point it seems like Gennaro Gattuso's fate is sealed and at the end of the season another coach will take his place. But who?
MAURIZIO SARRI
At the end of the season Maurizio Sarri will leave Chelsea. The English club and the Italian manager seem destined to part way after a very tense relationship this year.
Sarri was very close to joining AC Milan in the summer of 2015, when Adriano Galliani worked hard to take from Empoli. Unfortunately former president Silvio Berlusconi opted against Sarri who later joined Napoli.
With Gennaro Gattuso set to leave the club, Maldini is pushing for the appointment of Sarri. According to Calciomercato, Sarri could be considered the most likely name to become coach of AC Milan. Maldini is lobbing with Leonardo and Gazidis to advance contacts in this direction.
The possible arrival of Sarri could also facilitate the pursuit of Lorenzo Insigne. Milan are interested in the star winger of Napoli and Sarri would certainly help in this regard.