New club: Elliott may acquire AC Milan rivals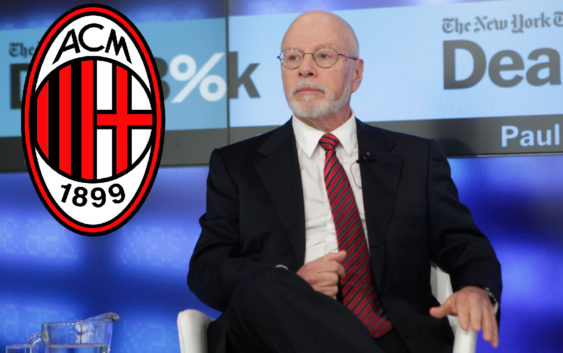 Elliott Management may remain in Serie A after selling AC Milan to RedBird. The Americans are reportedly interested in another club.
Since yesterday the ownership of AC Milan has officially changed. The final closing will arrive around September but RedBird Capital have taken over at San Siro. The American fund will manage the club in the coming years with a new sports and financial project.
RedBird Capital, led by Gerry Cardinale, has acquired the majority of AC Milan shares. However, Elliott Management will remain part of Rossoneri club owning a minority percentage. Elliott, with the help of Paolo Maldini and Frederic Massara, within four years build a competitive squad able to win the Scudetto after eleven seasons.
The Singer family has done its duty but their adventure in Italian football may not be over. Corriere dello Sport reports that Elliott may stay in Italy and invest in another Serie A club. Sources directly from Wall Street claim that the American fund is very tempted by AC Milan rivals, Napoli.
Several investors of Italian origin are allegedly pushing Paul and Gordon Singer to abandon AC Milan altogether, thus also selling the remaining minority stake. A necessary move in order to later invest at Napoli. There are many brokers of Campania origin close to Elliott pushing for a bid to takeover Napoli.
Elliott's excellent project with Milan is there for all to see. That's why a number of backers hope they can do the same with Napoli, a well-known club that is also far from the top of international football. American investments in Italian football are experiencing a boom recently with many entrepreneurs purchasing clubs such as Rome, Fiorentina, Parma, Genoa, Bologna and Venezia.
Napoli president Aurelio De Laurentiis has no plans to sell shortly, unless a crazy offer arrives. Nevertheless, everything will depend on the potential bid. Perhaps a minority investment could convince the Italian film producer to open the doors to Elliott.
---
READ MORE: Argentine midfielder say yes to AC Milan