Elliott in negotiations to sell minority stake of Milan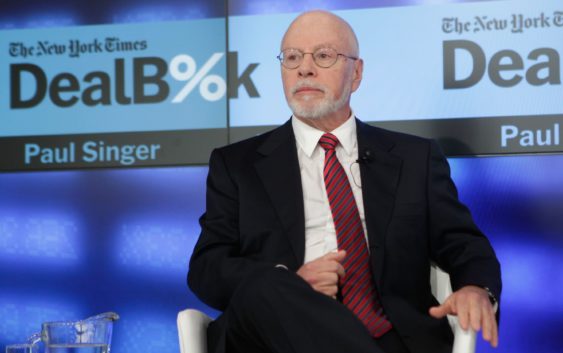 AC Milan owner Elliott Management are looking to sell a minority stake of the club to a new investor that can help with marketing and sponsorship.
Last July, Casa Milan was the center of another change of ownership. Elliott Management Corporation took control of the club and revolutionized it in these first months. The short-lived Chinese era seems long gone.
Many changes have taken place in the company's organization chart, both regarding the sporting part and the administrative one. The American hedge fund immediately won the trust of fans and professionals with excellent initiatives. The objective is clear: to keep control of Milan for a short time (3-5 years) and raise its value. This ambitions, however, reports Calcio & Finanza, could be shared with a minority shareholder.
According to the Milan-based outlet, the US fund has mandated Unicredit to look for a partner willing to buy 25-30% of the shares. The bank has already found two potential investors, whose identity remains anonymous because negotiations are taking place in total privacy. 
The idea is to have additional support regard the industrial aspect, marketing and sponsorship. And this is also one of the reasons why Elliott has pushed strongly for having Ivan Gazidis as CEO (he will officially take office on December 1st, even though he is already working underground at Casa Milan).
Meanwhile, the parties continue to negotiate on the economic valuation of the club. According to Elliott, applying the market multiples (i.e. three times the turnover), AC Milan currently should have a value of around 650-700 million. This figure, however, would be considered too high by those who are studying the dossier of the Devil.