MF: Silvio Berlusconi meets Singer in London, the motives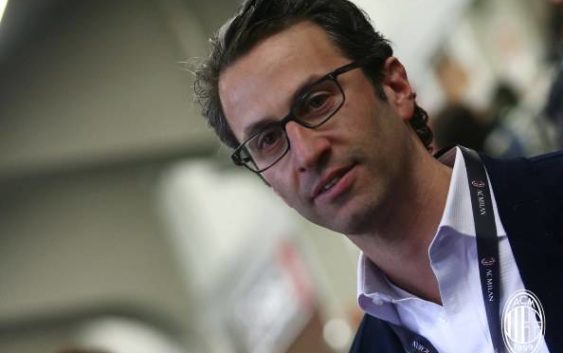 AC Milan former president Silvio Berlusconi was spotted in London with new owner Gordon Singer of Elliott Management.
Silvio Berlusconi flew to London to meet Gordon Singer. The Italian newspaper Milano Finanza reveals that in recent days the former president of the Rossoneri has met the current ownership of the Red and Black club.
Gordon is the son of Paul Singer, founder of the hedge fund Elliott Management Corporation. He manages the major activities of the investment fund in London. Unlike his father, Gordon has been on several occasions in Milan to support the Rossoneri. He visited the facilities of Milan and was also at San Siro in many games. He has showed proximity with the management, the coach and the team. Of the Singer family it is he who is dealing directly with the Devil.
But what was Berlusconi doing by Gordon Singer? Milano Finanza explains that at the meeting was obviously talked about AC Milan. The former Rossoneri owner would have illustrated the dynamics of Italian football to the American millionaire. Clearly he was also informed about the future of the club and the strategies that the new ownership intends to use to bring Milan back to the top. The return of Fininvest as a shareholder at AC Milan is categorically excluded.
But Singer and Berlusconi also talked about extra-football issue. In fact, Elliott has long been in battle for Telecom with Vivendi, a French company that has become the enemy of Fininvest after the failure to purchase Mediaset Premium. At this moment the former president of the Rossoneri is focused on both politics and business. He wanted to meet a precious "ally" like the American fund to talk about the future.
---
---