UEFA sanctions, AC Milan to pay huge fine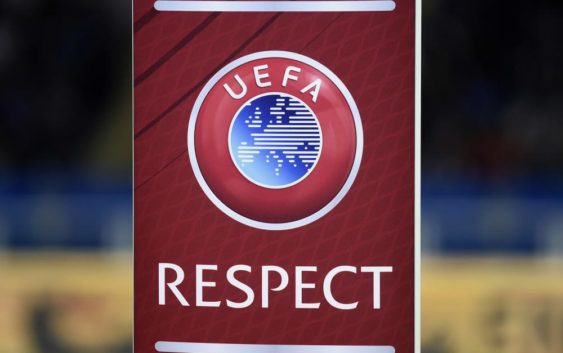 AC Milan will receive a big fine from UEFA for breaching the Financial Fair Play rules but that won't be the only sanction.
It's an intense moment of the season with many important games, like tonight's against Real Betis in Europa League and Sunday's with Juventus. But the Rossoneri club must also think about another, off the pitch, match. Perhaps the most important match of the season.
In fact, AC Milan on November 20th will meet with UEFA to discuss the Financial Fair Play. The Red and Black club have breached UEFA's FFP rules during the 2015-2017 three-year period. Initially Milan was excluded from Europa League but later the verdict was overturned by the CAS Tribunal of Lausanne thanks to the decisive change of ownership. The transition from Yonghong Li to Elliott has restored solidity and credibility to the Devil.
According to La Repubblica, AC Milan will face an economic penalty from UEFA. The Rossoneri will be fined 20 million euros, quite a hefty payment for breaching regulations. Perhaps a part of this figure (14 million) will be conditioned by AC Milan's budget progress through the year. However that's not the end.
UEFA may also confiscate AC Milan's prize money, while another possibility is that the European football governing body reduces Milan's squad list in Europa League games or prevents the registration of January purchases like Lucas Paqueta. In February the Rossoneri will also have an interview with the Investigation Chamber for the Settlement Agreement.
The Red and Blacks must present a convincing plan to return within the parameters of the Financial Fair Play. A better business plan than the one presented by Marco Fassone months ago, considered not credible by UEFA. Ivan Gazidis, Rossoneri's CEO since 1 December, will deal with it in first person.