Official statement on Donnarumma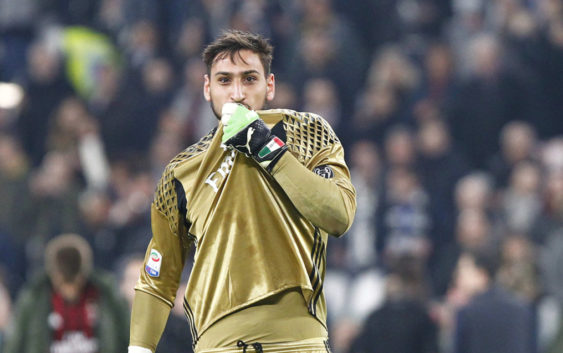 Today's derby is one of the most important games of the season for AC Milan however the Rossoneri will have to face Inter without the help of Gianluigi Donnarumma injured a few hours ago.
It was a bitter surprise learning today that Gianluigi Donnarumma would not be starting this evening in the last match of 2017 against city rivals of Inter. It is decisive match that can guarantee a place in the semi-finals for the Rossoneri but unfortunately the 18 year old young goalkeeper has suffered an injury and his condition is being monitored.
AC Milan through an official statement on the club's website declared: "Gianluigi Donnarumma underwent diagnostic procedures this morning: the results have shown a muscle contracture with swelling and inflammation in the adductor brevis muscle of his left thigh. He will be monitored daily."